If you redirect your domain to brand new site, it is not same as site migration: Report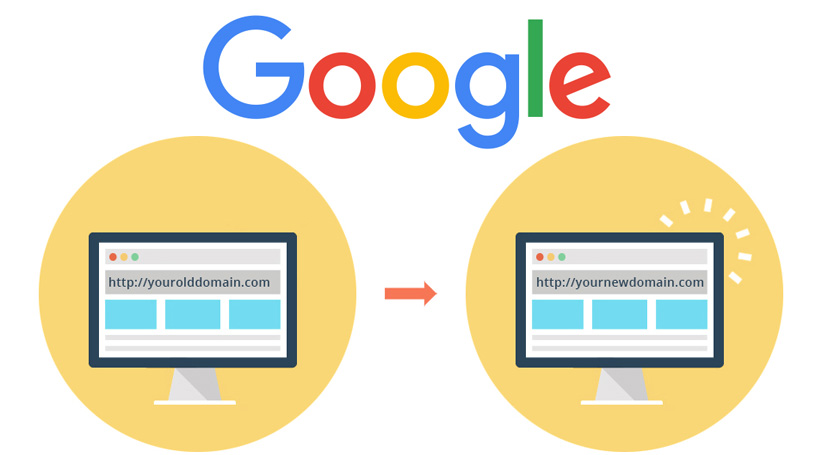 You must have seen that there are a lot of different websites in the world. However, it is also a fact that lots and lots of them are abandoned, dead or just sitting there as a static one. Now, there is no reason to remove a static website because it is also serving a purpose. However, sites that don't serve a purpose should be removed as they are just adding to spam on the internet. Nonetheless, we are here to tell you something about site migration. You must have heard about this term if you are a website admin or publisher. Because everyone needs to migrate a site at some point in time in their website's age.
Now, Site migrations are generally done when they need to shift to a new domain or when they want to shift their hosting providers. However, some people also redirect their domains to a new site in the belief that their site is migrated. While this is somewhat true because a website is its domain and not the content itself, we know that both of them matter. A new report from Google's John Mueller reveals that if you redirect your old domain to a new site, it does not count as site migration.
Talking about what John said in detail, he said that the "old site looks completely different from the new one". And adds that this is the case of "an old domain, redirected to a new one". He adds that since it does not count as site migration, the new domain will not "suddenly rank". One interesting thing here is that expired domains are used quite often and they are redirected to a new website so that they can rank. However, this shows that you can't use an expired domain for an established site in the hope that it will rank well.