You can now register for .inc domains but they are too expensive at the moment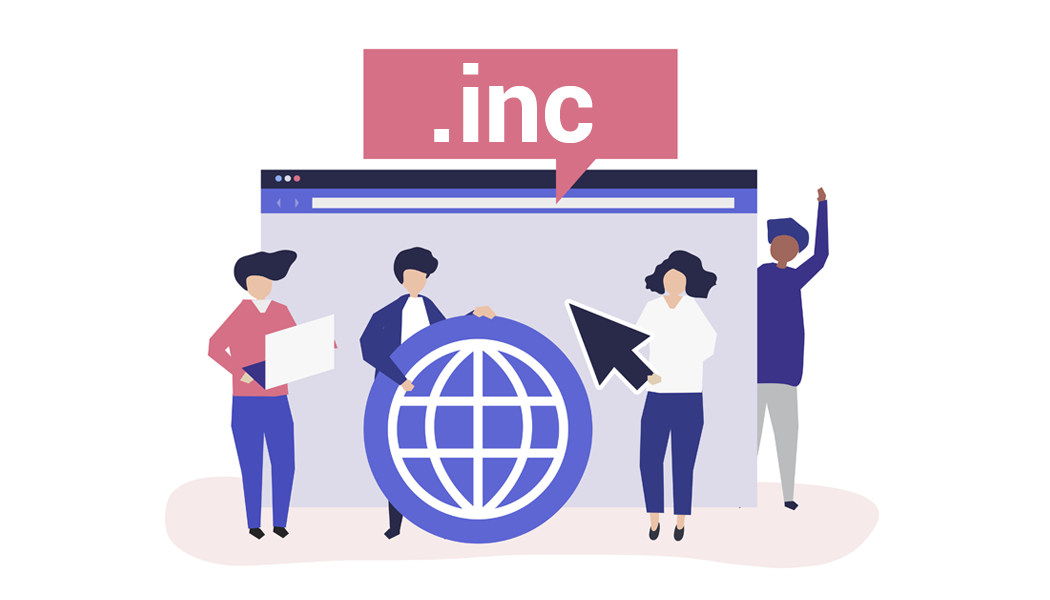 Yes, you have read the headline right. We have just received the news that you can now register a new .inc domain. This could be for yourself or for your company as well. But there is always a good news and bad news along with it. The bad news here is that the .inc registration costs a lot of money. And we feel that it is not worth the price at the moment unless you have a killer idea.
By expensive, we mean really expensive as just an year of registration for any .inc domain would cost you $2500 at the moment. This new top-level domain is given as an alternative to .com or .org which are popular but most of the names have been taken already. The new .inc domain is being pitched as "an intuitive domain ending which is to say that it 'means business'," and "the black card of the internet."
In comparison to .com registration on Google Domains which is just $12, the .inc domain registration does feel like a lot. On the other side though, you can grab the opportunity and register many popular names with the .inc domain for personal or professional use.
But it is also worth noting that .inc domains do come with some perks. The company registering .inc domains at the moment says that you get "up to $1,000 in free transaction fee credits" on Square which is owned by Twitter. On top of that, you also get "free base formation, name check, tax ID, & Minutes and Bylaws" from LegalZoom, in addition to other benefits from Intuit, Google Ads, WeWork, Indeed, VistaPrint and others.
But we must tell you that this benefits are for the first year only. So if you renew your .inc domain, you will not get the same benefits once again which makes renewals a bit too expensive.