348.7 million domains were registered across all top-level domains in 2018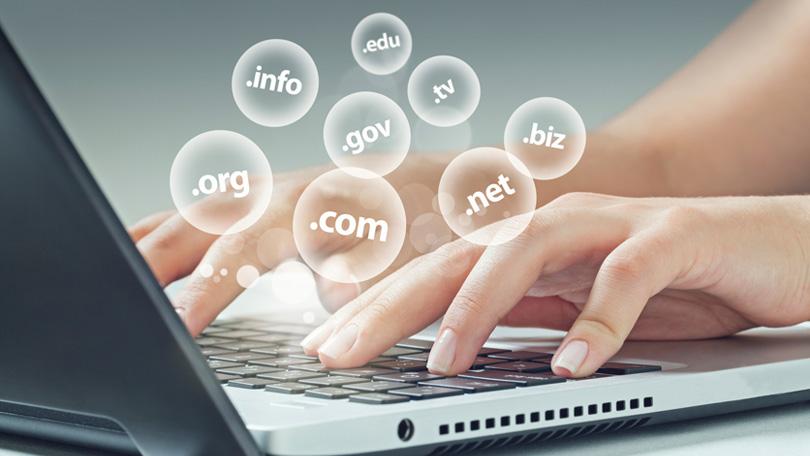 We always wonder how many domains are registered in an entire year online. We assume that the number of domains registered will be massive. However, we are going to reveal the exact numbers and they are bigger than what you must have imagined.
A report was carried out and published regarding domains. This report analyzed the total number of domains registered in the entirety of 2018. All the top-level domain registrations or TLDs were taken into account in this report.
The report reveals that a total of 348.7 million domains were registered last year alone. In the report, it was also found out that .com and .net domains saw an increase year-over-year in 2018. Verisign, the global registrar of .com and .net domains found out that domains with .com and .net extension saw an increase of 1.3 million in just the last quarter of 2018.
In terms of numbers, .com and .net TLDs saw a growth of 153 million in the last quarter of 2018. Percentage wise, this is a 0.8% increase as compared to the third quarter of 2018. We should also consider the fact that fourth quarter of every year has Black Friday and Cyber Monday sales. And it is a known fact that these days are huge in terms of online sales.
Most of the discounts, including on domains, are available on these two days. As compared to 2017, .com and .net TLDs saw an increase of 6.6 million registrations. This converts to an increase of 4.5% year-over-year from 2017 to 2018.
Comparing this numbers to fourth quarters of 2017 and 2018, there was an increase of half a million domains just for .com and .net TLDs. In he fourth quarter of 2017, there were about 9 million domains registered but the number grew to 9.5 million domains being registered in Q4 2018.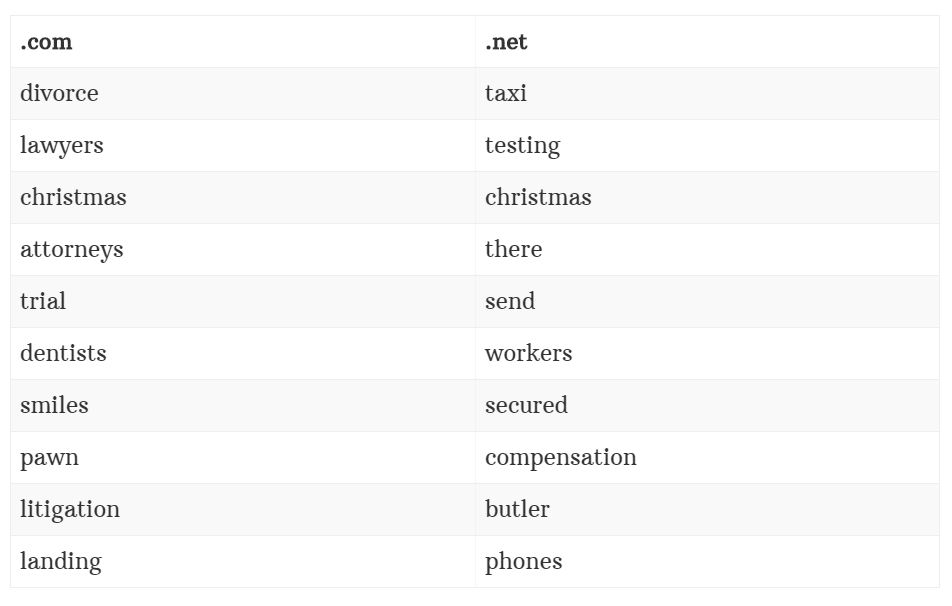 Verisign has also published the Top 10 trending domain names for .com and .net TLDs which were registered last year as shown above.