What Are Some Tips to Boost Ecommerce Sales?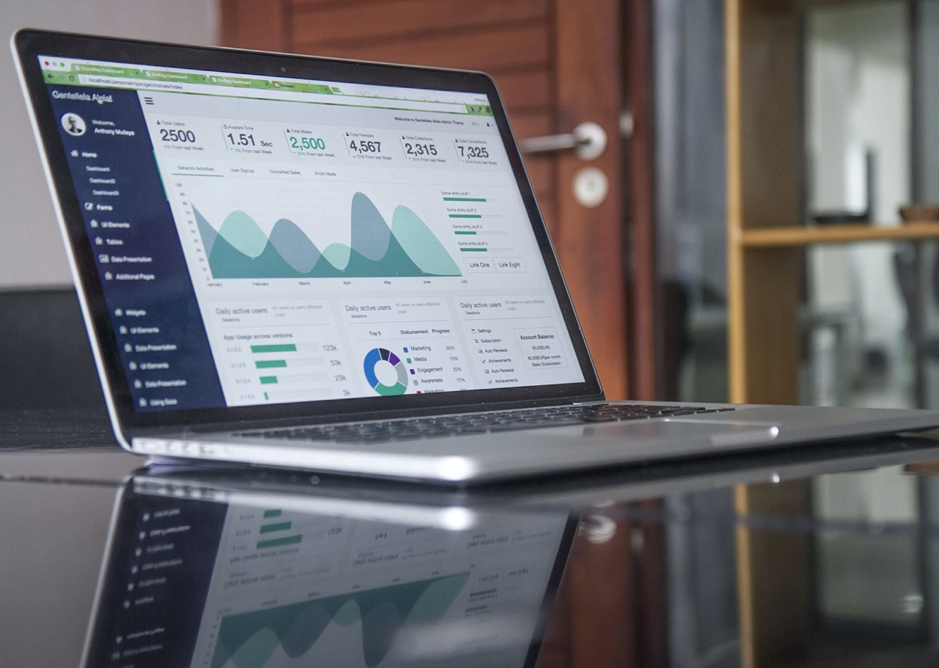 There are a lot of people who are struggling with their ecommerce ventures. There are a lot of factors why that is happening. For some, it is being in a very competitive niche. For others, it might be a lack of effort and time dedicated to the project. And then there are those who are failing in the marketing department.
Some methods are underutilized or utilized improperly. Changing your marketing strategy could be just the thing to salvage the situation. And you can make some adjustments by following the tips below.
Tip #1 – Create PPC Campaigns
If one has to talk about underutilized marketing methods, pay-per-click should definitely be mentioned. It seems like now more than ever fewer brands are taking advantage of everything that this method has to offer.
PPC might seem difficult at first, but it becomes easier as you gain experience. And there is no learning ceiling as you are free to test different variations by making adjustments in real time.
Services like Cleverecommerce provide Google Ads Prestashop Module for specific platforms. And you can find plenty of other similar extensions or plugins that automate the process and make it easier to manage campaigns. Such features come in quite handy when you are working on your first campaign.
Tip #2 – Advertise on Facebook Groups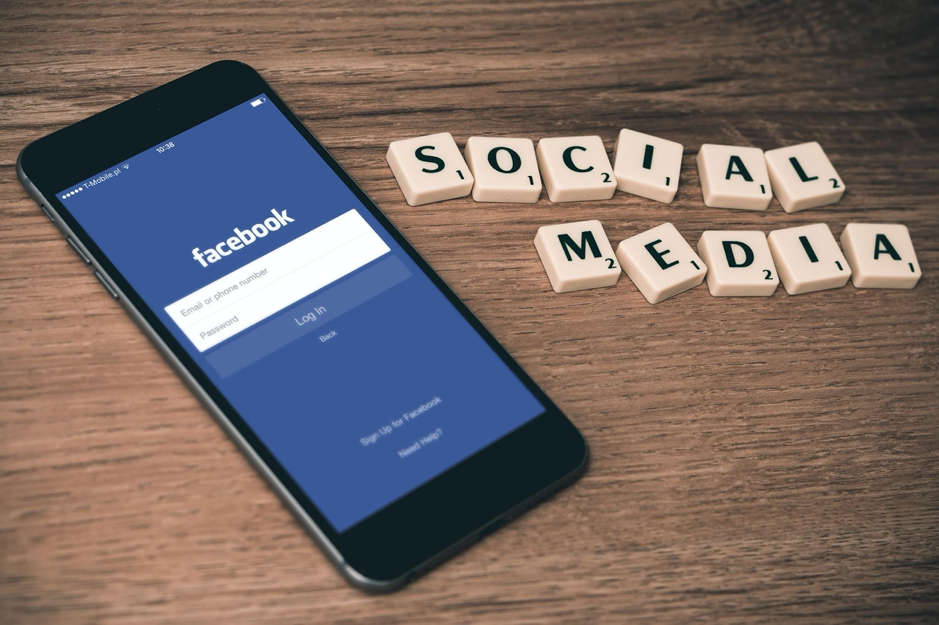 Facebook is one of the most popular social media platforms out there. Millions of active daily users should be more than enough to persuade you to invest more in Facebook.
You can grow your own page by organizing contests, giveaways, publishing interesting content, and running ad campaigns. However, this approach would require a lot of time. Instead, aim to join as many niche-related groups and look for ways to promote your business there.
Tip #3 – Shift More Resources Toward SEO
You ought to rethink your SEO strategy if you have not been paying it enough attention. Perhaps hiring someone with a lot more experience than you have would be a good option? After all, even if you are in a difficult niche with a lot of competition, aiming for higher rankings on Google should always be one of the priorities.
Having another person take everything into their hands would mean that you have more time to focus on other matters and marketing methods. Not to mention that an experienced SEO veteran will be able to do much more with a budget than you would.
Tip #4 – Find New Influencers
If you have been working with the same influencers for a while, it might be time to look for new ones. It is highly unlikely that there has been much change in the audience of the influencers you have worked with now.
Sure, it is hard to find a reliable influencer, but given how much influencer marketing has grown recently, even narrow niches should have a lot to offer. After all, there is no need to aim for A-tier celebrities. Plenty of micro-influencers will give you just as much value as regular influencers, if not more. 
Tip #5 – Start Blogging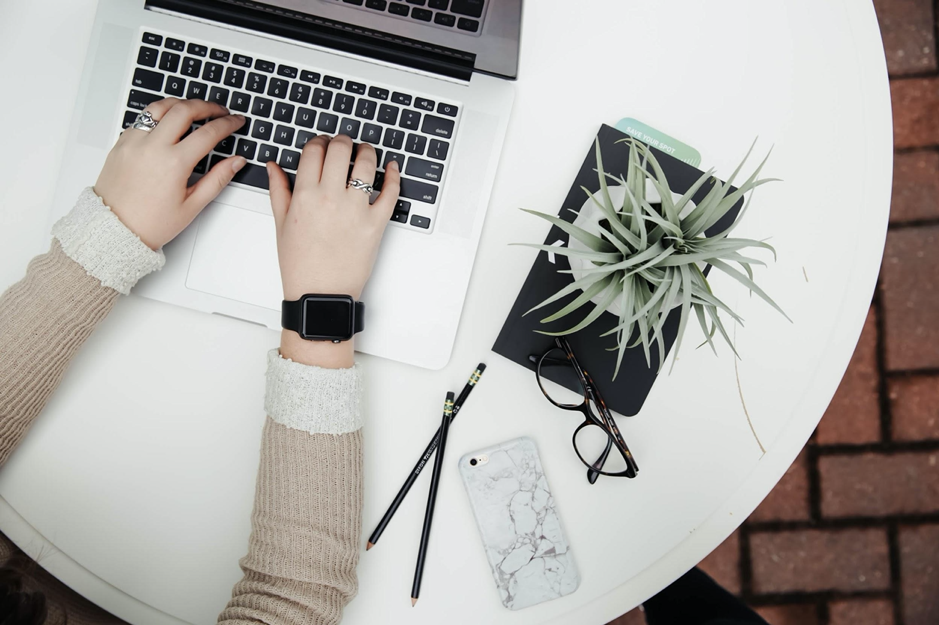 Starting a blog would give some much-needed juice to SEO. It would also provide people with another reason to visit your website. Reading interesting content is quite appealing. 
If you were to look at ecommerce stores, it should become clear that having a blog is a popular trend. Guest posts are also something to consider. You will have an opportunity to invite other bloggers and publish their content while they get a backlink in exchange. 
Networking is important if you are trying to create a sustainable business. Attempt to be on good terms with as many authority figures in the industry as you can. 
Tip #6 – Attend Live Events
Live events might not be something that you can find loads of these days due to Covid-19, but once the situation improves, go out there and meet people. Show and talk to them about your business. Meeting others in person is quite effective and could go a long way into increasing your odds of succeeding.
Tip #7 – Go on a Podcast
Podcasts have become a popular form of entertainment. They offer a platform for others to talk about topics that a particular audience will find interesting. Look for podcasts that you believe can be beneficial and ask if they would invite you as the next guest. Do not go without any preparations, though, because the thing could end up as a complete failure on your part.
Tip #8 – Improve Customer Service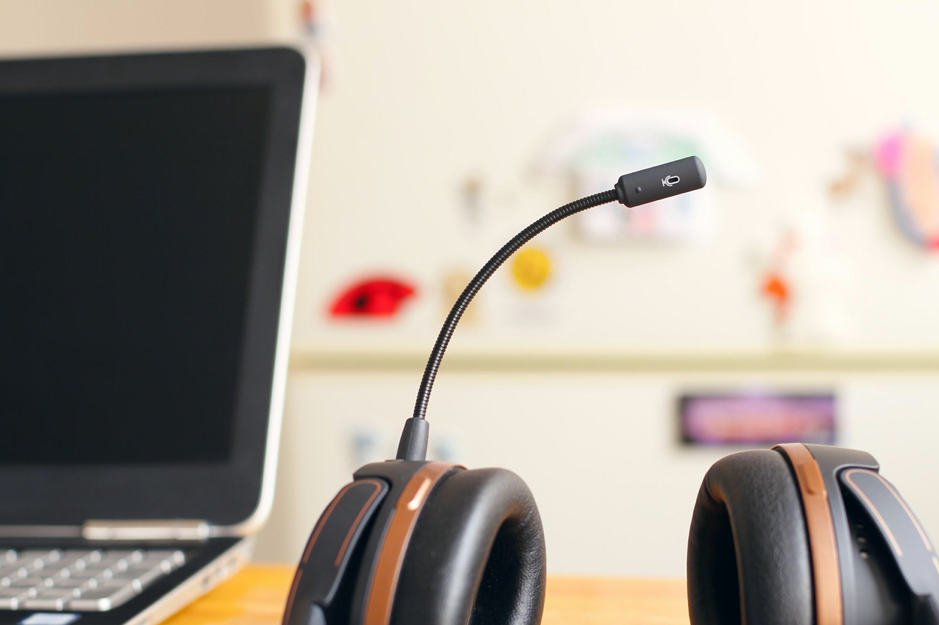 Having a solid customer service plan will ensure that your customers are not looking elsewhere. It starts from the basics, like quick response times on channels that receive questions from customers. Then you can move on to more complicated stuff, like loyalty programs.
The bottom line is that customers should be put first. The happier they are, the more you can expect to sell to them.