Twitter's survey leaks the features likely to come with its subs model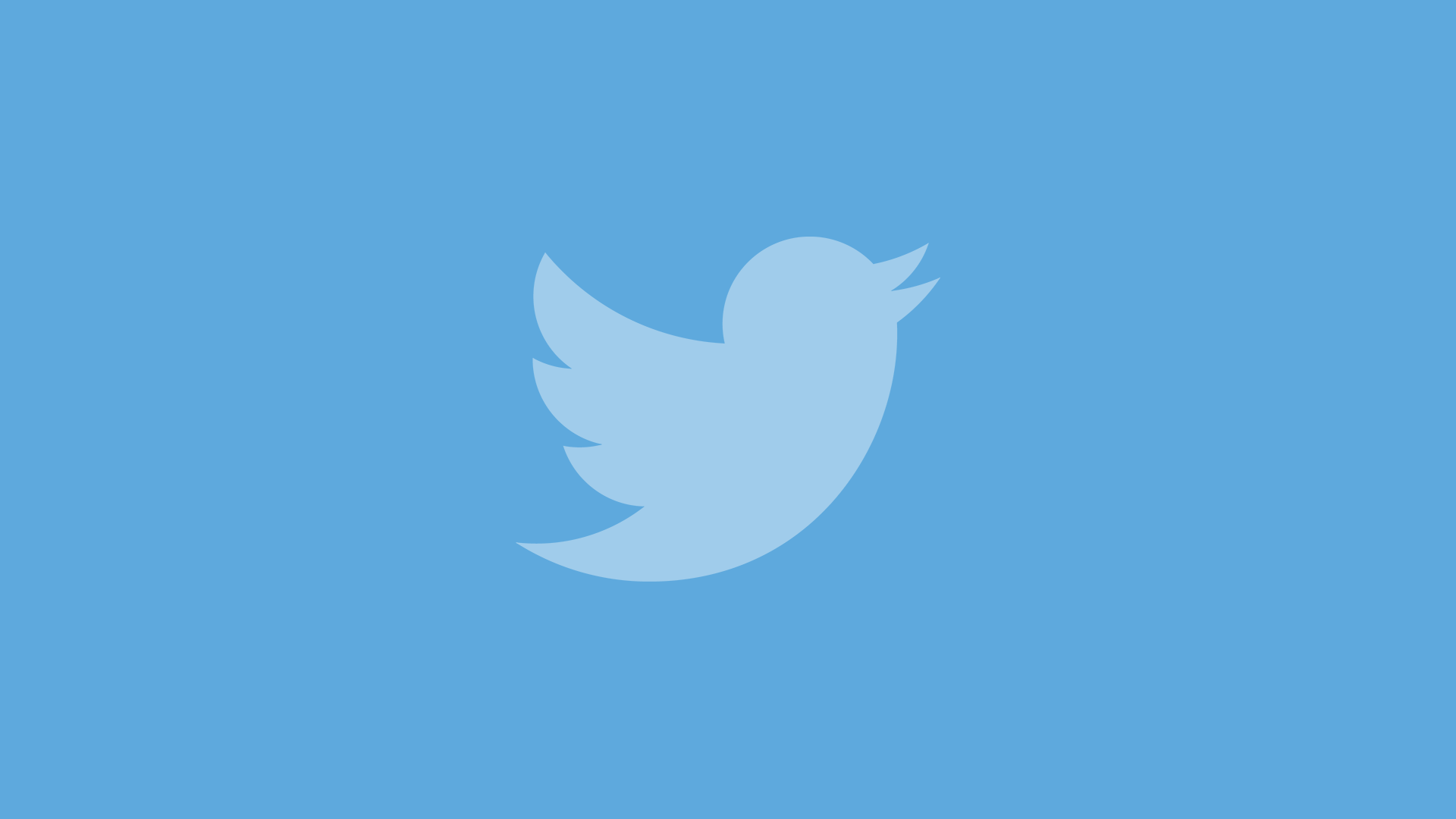 Twitter recently reported their earnings report of the quarter which saw the worst of a pandemic that the world has ever seen in decades. This meant that the users spending time on Twitter would have been much higher being at home. This should reflect on the earnings of Twitter as a platform too which relies on the advertising model. Companies such as Google and Facebook have been making lot of money through this model so there is no reason why Twitter can't. But we saw from their earnings report that their revenue was lower than expected.
It is clear that Twitter's advertising model is not working out. And we will praise Twitter here because they are the platform having the lowest of ads from personal experience. The platform looks clean as it is right now but we know a company needs to make money to survive. So the company has chosen to go the path of a subscription model where users will pay for using premium features. Twitter CEO confirmed that his company "is exploring a subscription model" and we now see reports of a survey carried out by the Twitter team.
After CEO Jack Dorsey confirmed Twitter is exploring a subscription model, the company is conducting user surveys on what type of features they'd like to see in such a service.

Undo send, special badges for profiles and advanced analytics are among the features being considered. pic.twitter.com/hL6T8sdI0s

— Andrew Roth+ (@RothsReviews) July 31, 2020
According to a Twitter user, Twitter is asking its users what features they want in a subscription model and how likely they are to pay for such features. One of those features is "Undo Send" which is not exactly a way to edit tweets but a feature in which you can undo sending the tweet and no one will see it.
Another option is "recruiting" which is similar to LinkedIn where you can hire people from the platform. There is also a "user roles" option in the survey which is a way to let multiple users use a single account by assigning them different roles restricting access among other things.