Singapore's tech startup Sea owns a gaming service which is played by 40 million daily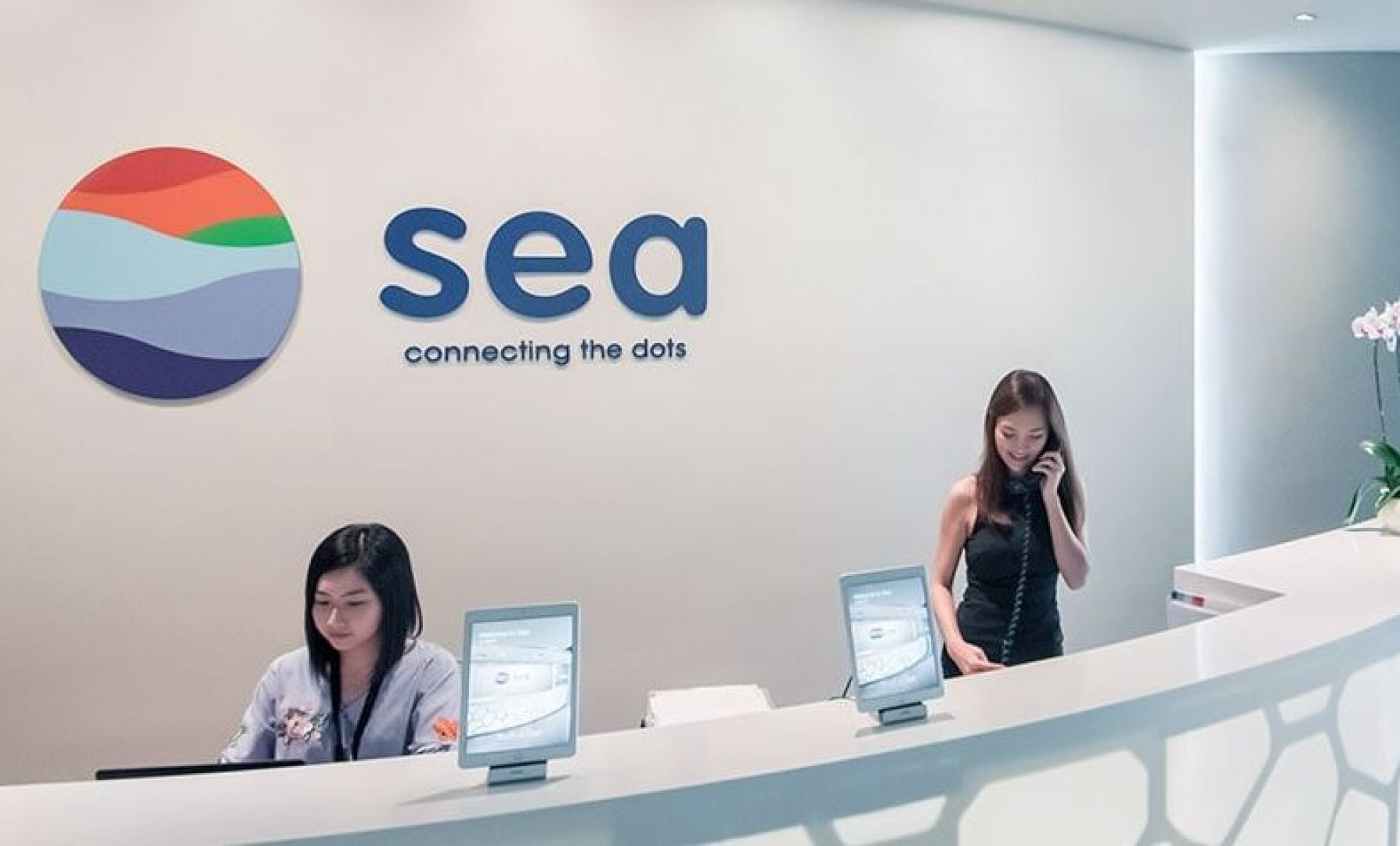 Singapore is known for being the tech unicorn capital of the world. We have seen that most of the startups have their headquarters, primary or secondary, in the country. One of the reasons is also that there is less tax for startups in Singapore. Therefore, it is a measure to reduce the taxes as well.
However, we have now found a new tech unicorn in Singapore which is on our radar at the moment. This is none other than the Singapore startup named Sea. Sea owns a gaming service in the country which is played by an estimated 40 million gamers daily.
However, you will be surprised to know that Sea is currently making huge losses. In 2018, Sea reported net loss of $961 million. But investors are making heavy investments in Sea as they believe it will make profits. And the reason is that Sea has expanded into e-commerce. Currently, Sea owns an e-commerce company called Shopee.
The story behind this startup being founded is even more interesting. Its founder, China-based Forrest Li, used to play games everyday. At the age of 41, he is the founder of Singapore's unicorn Sea and has net worth of US $1billion. This is because he has a 13.8% stake in his company which is valued highly even despite the losses.
In 2009, Forrest Li decided to establish his company Sea as a gaming service in the country. Ever since then, Sea has managed to gain players and more than 40 million players are logging in to the game daily. As far as Sea's games are concerned, the most popular game in their arsenal is Free Fire.
It has more than 350 million downloads on Google Play Store and App Store combined. Interestingly, Li has previously worked for Motorola and Corning which makes the famous Gorilla Glass for smartphone display's protection. But he felt that working in a white-collar job was not what he wanted and founded Sea.