Zoom might have paid $2 million for the domain Zoom.com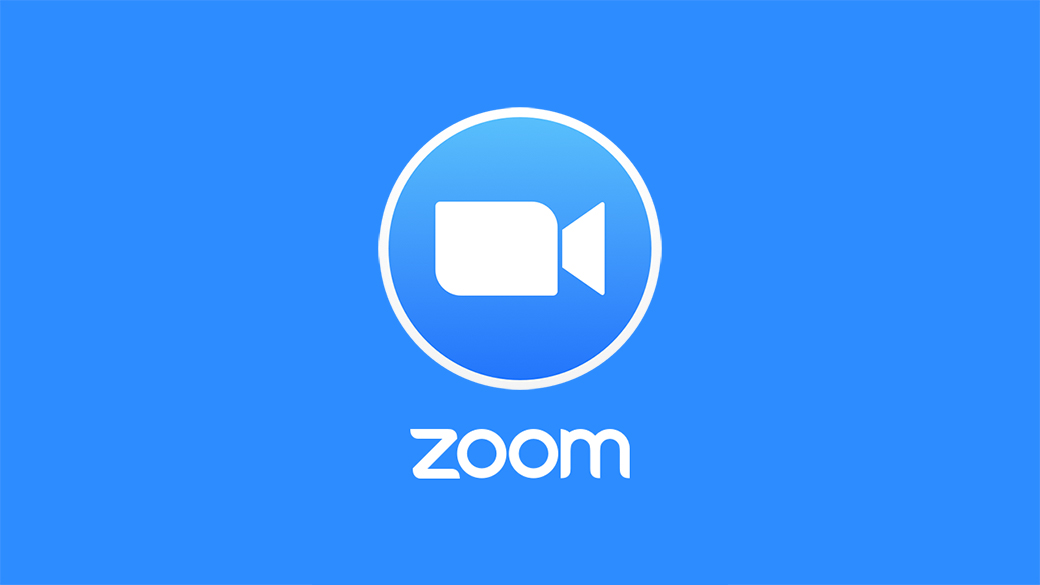 Zoom is a video conferencing company which came into limelight for acquiring the domain Zoom.com for an undisclosed sum. However, everyone was aware that the sum for this domain's acquisition would have been big.
Now, some details have surfaced regarding the acquisition of Zoom.com and the amount involved in this deal. According to company's IPO filing, Zoom paid more than $2 million for acquiring the Zoom.com domain name. This amount does sound like a lot but it still a great deal for any company of Zoom's stature. This domain was first acquired by Media Options which then sold the domain to Zoom Communications.
Zoom has decided to go public and for that reason, the company filed an IPO listing. In the listing, it is revealed that the company made intangible asset purchases of $2.018 million. We believe that this purchase is the domain name itself. The purchase was made through Escrow. And the transaction was completed in last fiscal year which already ended in January, 2019.
Now, Twitter user named George Kirikos calculated the estimated cost of Zoom.com from this figure. According to him, Zoom must have paid $2 million for this domain. Because the rest of $18,000 would have been paid up in Escrow charges. Before this, Zoom.com was sold for a total of $3.5 million along with equity in 2010. Therefore, it means that the domain cost Zoom $1.5 million less in 2018, 8 years after its initial sale.
However, it is to be noted that Zoom.com's $3.5 million valuation also included the domain name as well as some intellectual property. But Zoom is known to have bought just the domain Zoom.com in this deal. One user also commented that Zoom.com is a great domain name for a self-driving car company or ride-sharing service like Uber so it is actually a great buy.