Native Advertising will become more programmatic and mobile by 2020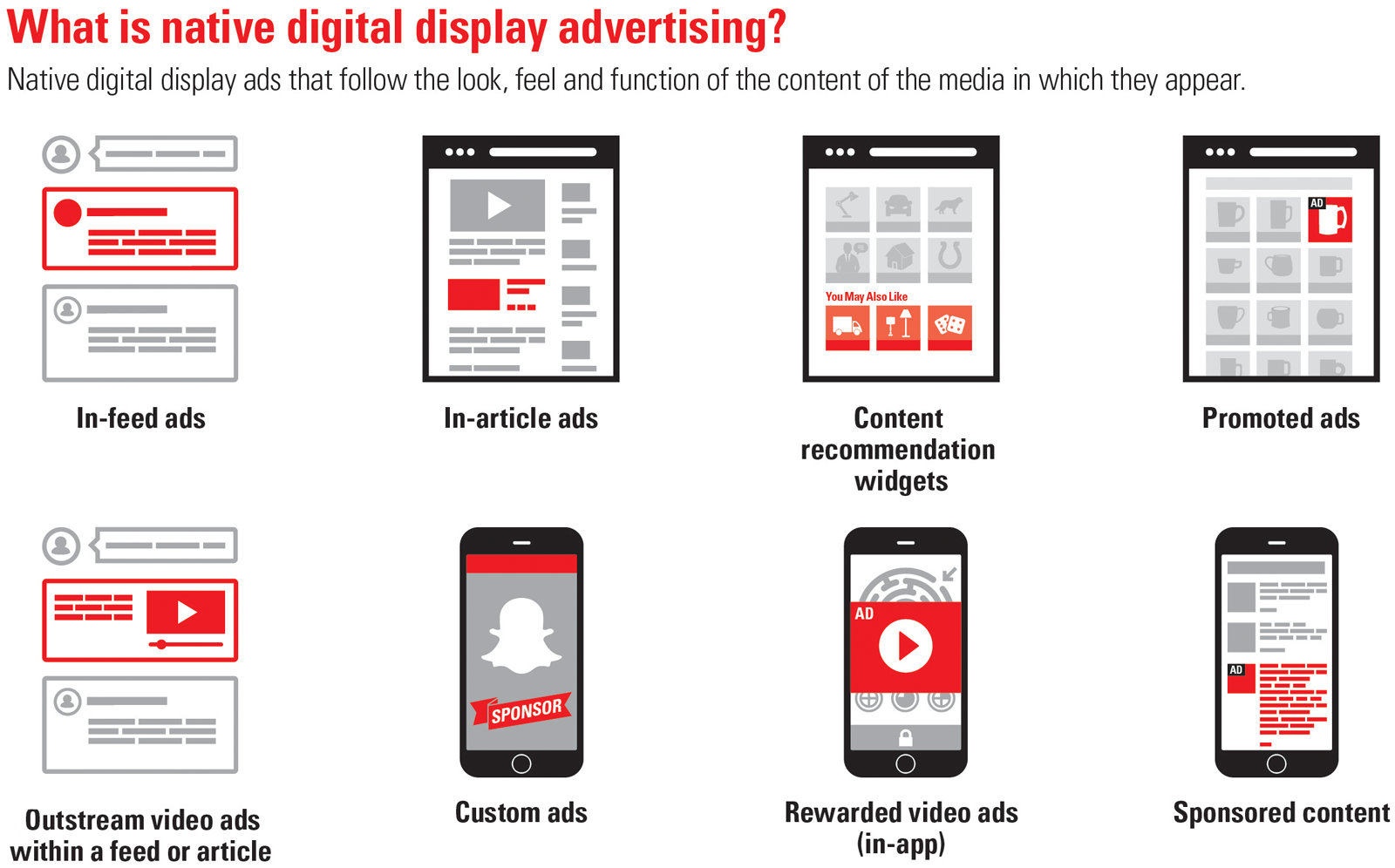 If you are in the advertising business, you would want to know about the trends in advertising. Now, a new report published by the eMarketer predicts that there is nothing to worry. The publication has studied the data from 2018 and has given its prediction for the year ahead. eMarketer says that native advertising will become more native and mobile-driven in 2020. However, the publication also says that the social advertising will decrease by next year.
Currently, social native advertising holds a major share in native advertising at 75% overall. However, this figure is predicted to go down according to eMarketer. Also, it is expected that the non-social platform will benefit the most when the share of social native advertising goes down.
Still, there is a problem of fragmentation which remains a concern according to the report. There are too many vendors in the market which may confuse the buyers in making a decision. eMarketer also says that non-social native advertising still faces some issues. One of which is that the advertiser clients are not educated about native formats.
The report also mentions that most of the advertising going forward will be native because users like to consume content. For this, native digital display ads were created which adapt to the look, feel and nature of the content. Also, there is a surplus of content at the moment and it is very tough to stand out in the crowd organically.
From the same report, there have been some interesting numbers which can be found out. The report says that 84% of people expect brands to provide content which is fun and entertaining. Also, 70% of the internet users want to get information about a product from content rather than ads. And 84% of millenials don't trust ads, they are influenced much more by the content in all forms.