Google leaves the SEO Community disappointed by not announcing a major change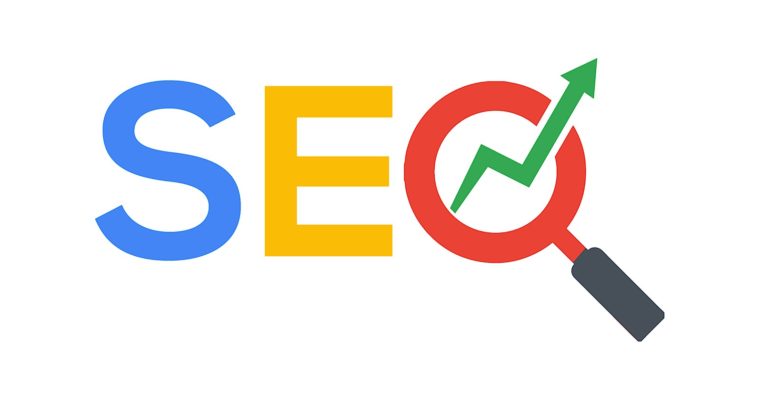 It happens very rarely that a major change done by Google goes unannounced. Even if Google forgets to tell the public about it, someone or the other finds it out themselves. However, one such rare incident has come to our notice right now. This time, Google forgot to announce that they have made a change to the indexing signal. Also, the surprising thing is that no one else noticed the change too.
Now, this major change is regarding an indexing signal which Google used to have. This indexing signal is rel=prev/next which means that the content is divided into multiple pages. Google used this indexing signal to show that there are multiple pages on this website. However, the company decided to stop using this indexing signal. Well, that is understandable to not use the indexing signal but Google 'forgot' to announce it as well.
Rather, publishers were still encouraged to use rel=prev/next as an indexing signal. Now that several years have gone by, Google Webmasters tweeted that the indexing signal was no longer in use. Obviously, this has left the SEO Community extremely disappointed in Google.
Now, rel=prev/next was mostly used whenever there was long content on the page which needed to be broken into sections. Or it was also used in forums when the content was extremely long to fit in a single page. Now that Google has stopped using this indexing signal, website owners no longer need to mention it.
Also, the Google Webmasters page which had the answer to using rel=prev/next or not now shows a 404 page. Google has even updated the blog post regarding this indexing signal. The update reads "Note: The information in this post is outdated. Rel=prev/next is not an indexing signal anymore". However, experts say that there is no need to remove Rel=prev/next even if it is not an indexing signal anymore. This is because it is a core part of HTML and still has great importance.