John Mueller believes paid links don't work on Google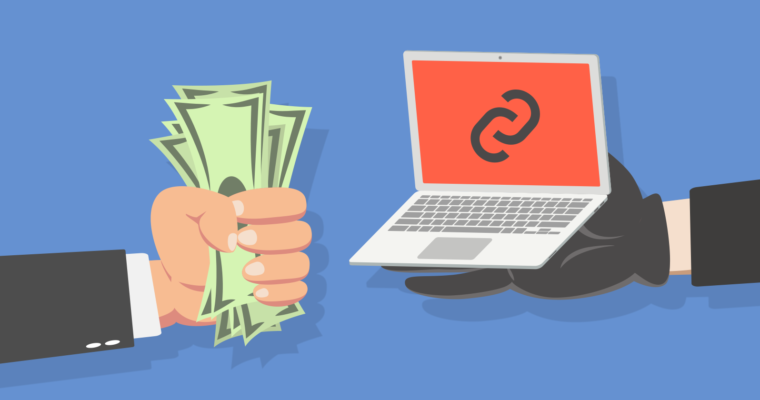 According to a lot of data on various websites from the internet, SEOs say that the best thing or method to follow when you want to rank higher on Google is to make backlinks and a lot of them. Now, a backlink is a term used when we want to get a link back from the website. The idea here is to get a link back from a website that is ranking higher than us in the SERP as well as has better metrics. Therefore, it is believed that if you get a backlink from website ranking above you then that will help you get a better rank as well.
However, the thing is that nothing comes for free nowadays and this applies for backlinks as well. People have started charging a lot of money to get a single backlink which will, in turn, help them in making money out of their websites. Therefore, many of them are happy to "invest" in such paid backlinks that work as well.
But it is seen that Google and John Mueller have never been fans of paid links which are also termed as unethical by the company's policies. Having said that, this method is being used by many and is also known to be working. On being asked by a user regarding paid links and their impact in a website's ranking, Google's John Mueller re-iterated his position and said that paid links don't work.
He replied to this question from a user asking him "Are backlinks important in ranking factors? Because nowadays 80 to 90% of websites are buying backlinks which I think is very unethical. But these websites are also ranking on the first page. Why?"
John said that "We do use links in our ranking algorithms. We use a ton of other factors as well. So it's not the case that links is the one thing that will make your website show up in the search results, regardless of what other people do."