Report claims Half of the Marketers are not delivering the right content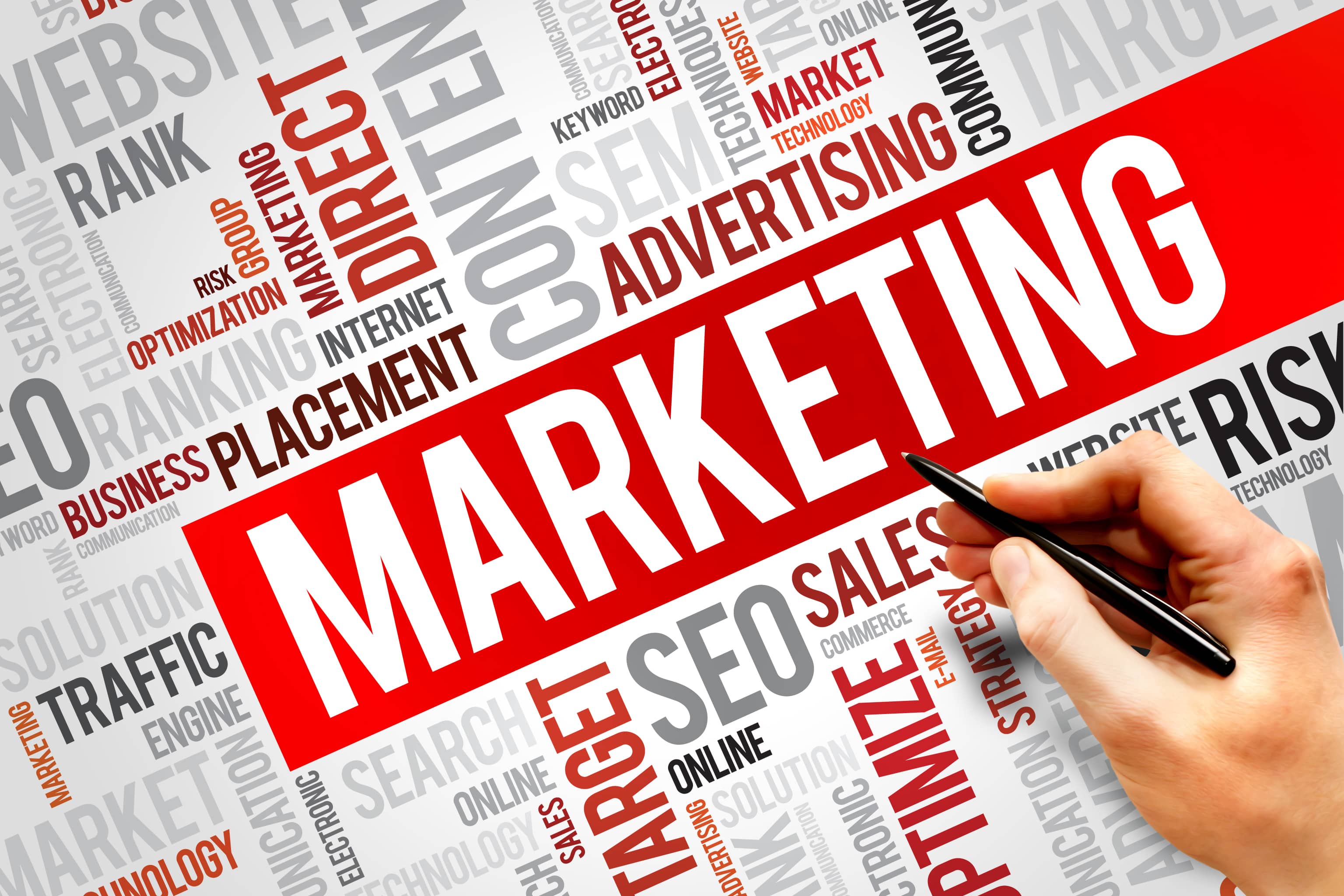 We know that marketing plays a big role in getting your voice heard among users on the internet. If we talk about social media brands, they hire marketing professionals who are there to do the job of spreading the word of the brand.
Now, it sometimes happens that marketers fail to deliver the message to their audience. This could be because of a wrong campaign or wrong method of targeting.
A report published in Vennli, in partnership with the Content Marketing Institute, also seems to think so. This report shows what are the challenges that a marketer faces.
According to this report, more than half of the marketers are not delivering the right content, at the right time. On this, marketers say that they are not allowed as the content is based on internal requests and not on strategy.
Among all the challenges, the key challenges according to this report are lack of confidence, content strategy and technology. The report also mentions that marketers have started to make more content strategies as compared to last year. The creation of content strategy among marketers has grown from 43% to 60% year-over-year.
However, the problem lies in not implementing the content strategy after planning the same. Report mentions that 48% of the marketers are creating content based on products rather than the pre-decided strategy. This is where the marketers fail to deliver the right content.
This report also reveals that marketers acknowledge they are not making the right content for their audience. Only 10% of marketers, in a survey, claimed that they are making the right content.
The report was taken out by surveying 250 marketers in the month of January and February 2019. Vennli's report also claims that most marketers don't know what their customers want to see because they have never implemented "listening strategies" to understand their needs.