Thiink.com just got sold for $50,000 and no one understands the reason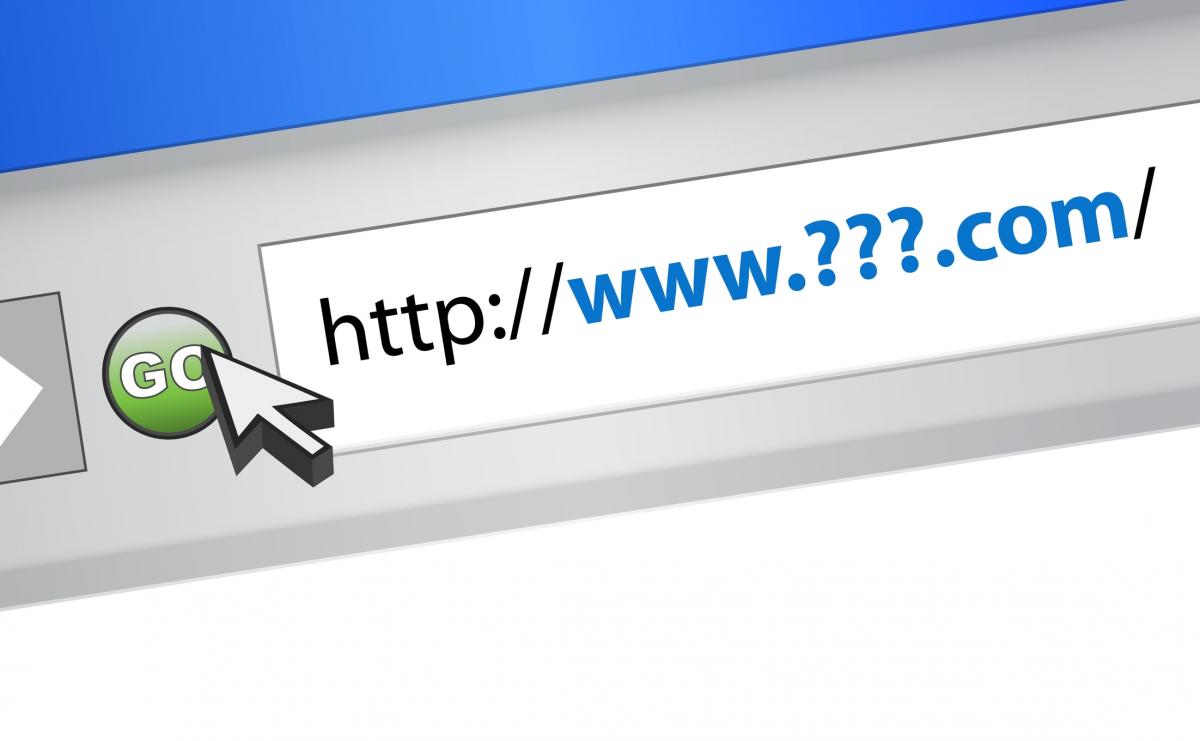 We have seen many domain names that we think are brilliant and others that we think are not worthy of the price. Well, there are different type of people out there who have their thought process and taste in everything. This is true in the case of domain names as well. Therefore, it must be said that we can't judge a domain name because we don't like the name.
That being said, we can still discuss domain names and their pricing. Recently, we came to know about a new domain name which was sold. And the amount for which the domain was sold is a whopping $50,000. Now, we will reveal the name of the domain which is Thiink.com.
Now, we can understand that a domain named Think.com get sold for more than $50,000. But this one which is a typo of Think getting sold for $50,000 is a little weird.
On the other hand, there are multiple country-level domains already in use for this same domain too. As of now, Thiink.in, Thiink.co.au as well as other ccTLDs are already being used. This also shows how you can generate a pretty big income off such domain names if you price your domains correctly.
Sometimes, we feel that a domain got sold for way less than what it deserved. And sometimes, there are cases of opposite happening and we feel that this is one of those cases. This one clearly looks like a case of the seller being firm on the decision to sell the domain at such a steep price. Also, the buyer must have come to a negotiation which means the quoted price was even higher than this.
At the moment, this domain is not active but we are sure that the buyer will make good use of the domain. Also, the domain was first registered in 2004 which means that the domain holds good value too.