Google's Referral Traffic to Bing's 'Discover' section suddenly stopped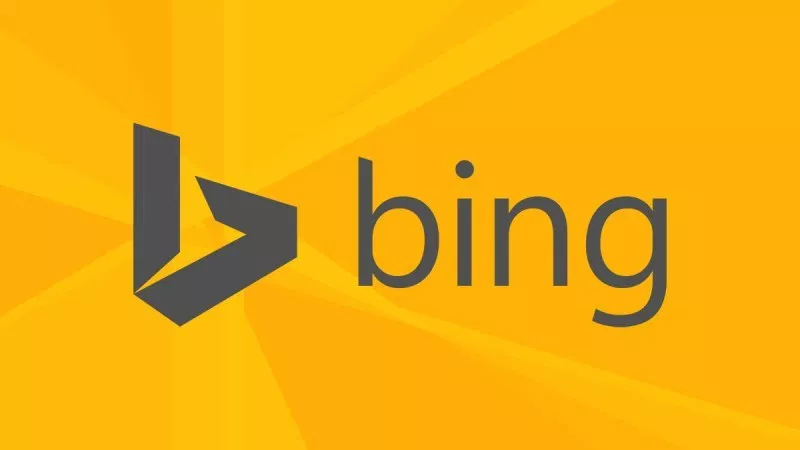 It is in public domain that Google and Bing are competitors from a long time. Although it has to be said that Google is clearly winning in this segment, Microsoft's Bing is still hanging in there. We also know that there have been some instances when Bing gets more traffic than Google. But you might have never imagined that Google would send its search traffic to Bing. Well, that is exactly what happened recently.
In particular, Google redirected traffic from its search engines to Bing's Discover section. In the past months, Google sent loads of traffic from its search to Bing's Discover. However, that traffic suddenly stopped coming and it has been a huge dip as well. A Twitter user named Edd Wilson posted screenshots of the Google traffic coming to Bing's Discover traffic dipping to almost zero in the recent days.
However, it peaked at more than 4 Million in the last couple of months as well. Before that, the traffic from Google was negligible too so it is not known how the traffic suddenly increased. In any case, it is known that Google has de-indexed Bing's Discover section entirely. Now, we certainly don't know why Google de-indexed Bing.com/discover but we also don't know why the traffic was going to Bing's Discover section in first place.
It was found out that Bing's discover section were extremely well optimized for search with some deliberate considerations as well which is why the traffic was going to those pages. A new sitemap for Bing's Discover was also added which apparently fixed a crawling error and added 14 additional sitemaps.
This new sitemap and crawling error fix meant that more pages were indexed from Bing's Discover section. Since more pages were indexed then before, more traffic went to those pages. But it still does not explain why those pages are now de-indexed.