Google's 'Interpreter Mode' comes to smartphones helping translate languages on-the-go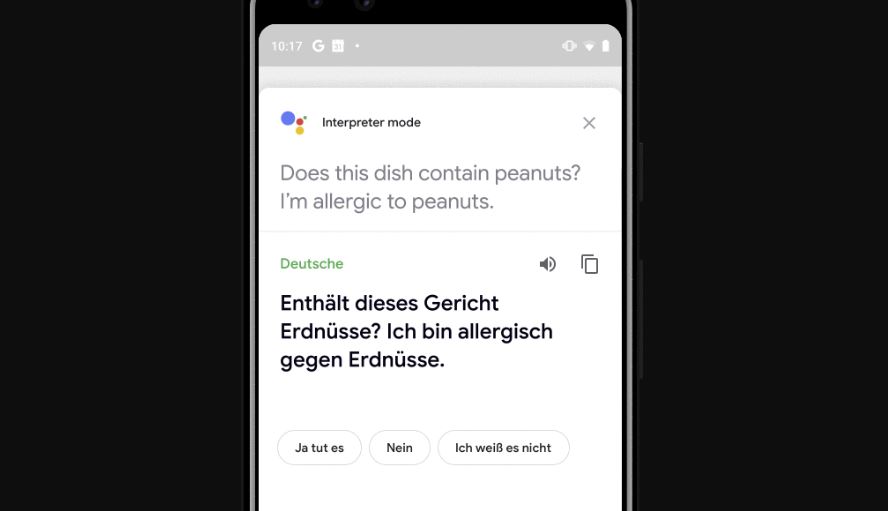 One of the best things that have happened to Android smartphones apart from Google's services is the Google Assistant. We know that this is also part of Google's services but it also stands out on its own. Google's voice assistant has been serving billions of users every day and is very useful in that regards too. Talking about the Google Assistant, we were missing one feature from it which was available on Google's voice-enabled speakers and hub devices. But Google has brought that feature to the smartphones now and it is named as 'Interpreter mode'. Basically, this is a mode which lets you interpret between languages.
So for example, if you are in a country where the language is unknown to you then you can just trigger the interpreter mode inside Google Assistant. After that, you can have a conversation with someone and Google Assistant will become your interpreter. So that you can tell someone to speak in their own language and the interpreter mode will translate the language for you into English. Also, if you want it to convey a message to someone then you can speak in your own language and translate into other which the Assistant will speak out loud.
To trigger the Google Assistant to enable its Interpreter mode, you will have to say "Hey Google, help me translate [foreign language]" where foreign language means any language that you are not familiar with. Apart from the language translation, you will have Smart Replies feature too so that you don't need to speak out each and every word and just select any smart reply that fits the bill. Obviously, Android devices will have the Interpreter mode by default since it is baked into Android OS by Google but iOS users will have to install the Google Assistant app to use this feature.