SEO firm Conductor gets seperated from WeWork to work independently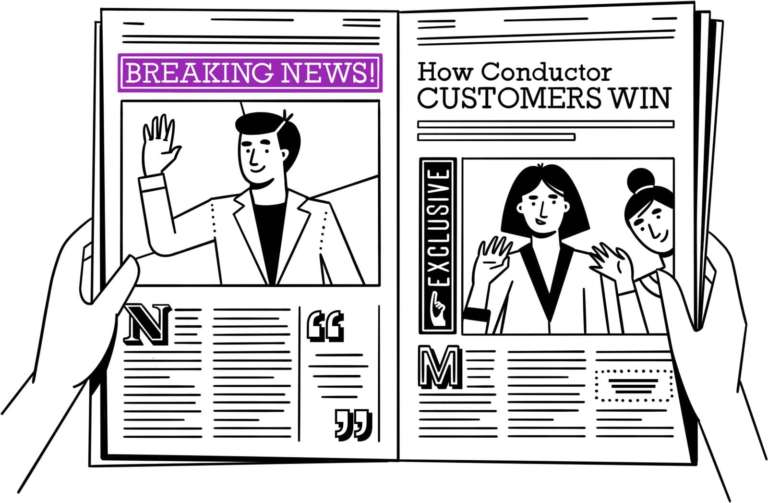 There is a very long and tiring story behind the whole fiasco that happened at WeWork which was once seen as the best startup and the greatest co-working firm out there. Now, we are not going into any detail about how WeWork failed but we are definitely interested in one story that came out of WeWork. It was revealed earlier this week that WeWork sold all of its shares back to Conductor's founders which is an SEO firm.
Since WeWork bought Conductor a few years ago, the company was going well until the startup failed with its IPO earlier this year. Now, the new management at WeWork decided to sell the firm back to its founders and they have extracted themselves out of WeWork in a deal which involved 250 employee and management co-founders plus outside investment.
In a statement, Conductor CEO Seth Besmertnik revealed that:
"We're grateful for our time with WeWork, during which we've been able to invest aggressively in R&D, doubling the size of our team with world-class talent that helps our customers achieve success everyday.

People don't want to be advertised to or sold to anymore. Our solutions make it easier for brands to deliver marketing that is helpful and valuable. It's marketing that consumers actually seek out."
Conductor is an SEO firm that was founded back in 2009 and it was also the company which started to provide brokering links that would help its clients rank better in Search. It was assumed that link brokering is a violation of Google's guidelines which can be seen as selling links. Google's Matt Cutts said he has "confirmed multiple times that paid links that pass PageRank via Conductor violate our guidelines". Due to this, Conductor pivoted to now being an SEO Technology company and have popular clients such as Citibank, Salesforce.com, Visa, and Casper in their portfolio.