Byte, the successor to Vine, is now available for Android and iOS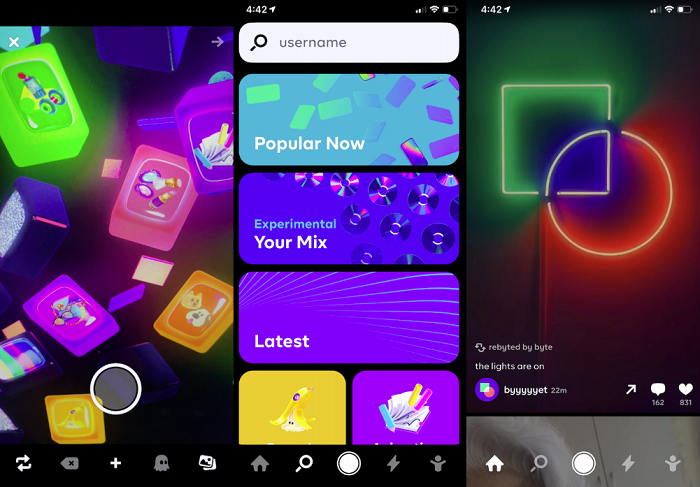 If you have been following the world of social media since the time it was a lonely place to now being a full-time job for many, you would have heard of a platform called Vine. Vine was a platform similar to what TikTok is right now which is a viral video making website. Basically, you would make short videos which were called vines and people would see them and interact. Also, there have been people who are now famous due to the existence of vine and have achieved celebrity status due to the platform.
For this reason, people were excited when Vine's founder announced that he is working on a successor to Vine. Now, the time has come when Vine's successor comes into existence and the new platform is named as Byte. As far as Byte is concerned, it is not a massive launch but a soft one because the platform was already in testing since last few months. Due to the testing, Byte is already available for Android and iOS with all the features tested as well.
As per an official statement from Byte's founder,

"We're bringing back 6-second looping videos and the community that loved them. You know the drill: Upload from your camera roll or use the byte camera to capture stuff. Stay under the time limit and get lost in the loop. Explore what's loved by the community, handpicked by our human editors, or just served up at random. There are lots of ways to discover surprising new personalities, voices, and moments."
Now, we know that Byte is very similar to TikTok but also different in a sense that you can only upload six-second videos on the platform. This is a feature which worked in its favour the first time around so we will have to see how Byte performs in this era where TikTok, Snapchat and Instagram are extremely popular.