Google says your site will not be hurt after you remove noindex tag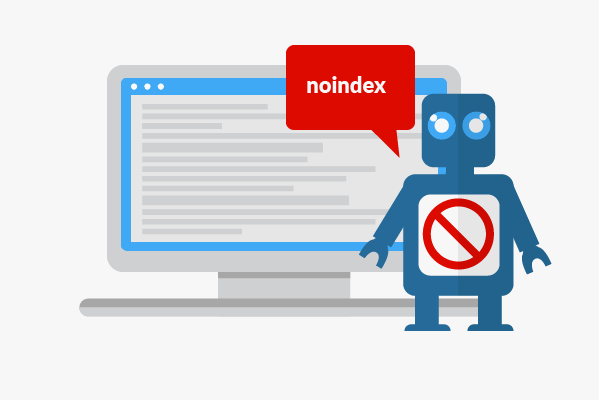 We have heard that there are various types of general tags which are used in SEO for indexing purposes. One of them is the noindex tag which is placed on any property whenever it is not needed for that particular link or page to be indexed inside Google. For example, if we have a page that is dead or not relevant but it needs to be on the site then we can noindex that page so that Googlebot sees the tag and skips that particular page from indexing it.
However, we have seen that people's mind changes quite often and there is a possibility that the page we have noindexed earlier needs to be indexed now for some reason. Therefore, people feel that it is not beneficial to remove the noindex tag from a page because it is not going to be indexed anyway. But we have now seen the Google statement regarding this matter and it becomes clear that the company says opposite of popular belief.
According to Google's John Mueller, who was asked the question whether Google remembers if a property was set to noindex before and it has been changed to remove the tag, he says that the company doesn't. While John Mueller simply said that "That's not correct.", we can understand that he is trying to say that the claim is not true meaning that you can change a noindex tag of any page without any harm to the website.
It is also seen that a page that was noindexed earlier is crawled quite less by Googlebot meaning that there are indexing issues. But that does not mean it is deliberate but it is just to see if the noindex tag is still there or not. So if the noindex tag is removed, Google will slowly start to index those pages too.