Google adds two new link attributes, Sponsored and UGC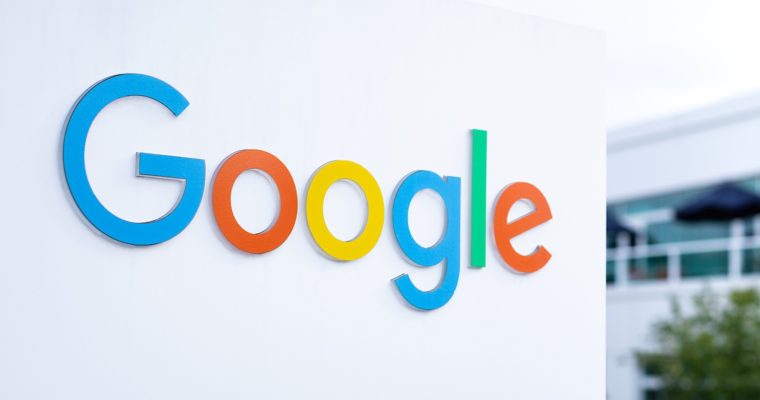 Google is one of those companies which takes care of most websites currently available on Search. This is because of the domination of Google Search in all the search engines that are currently available. Talking about Google Search, we know that Google has to make some tweaks to its search algorithm from time to time in order to rank and de-rank websites. For this reason, Google released the June 2019 algorithm update which caused a lot of havoc among SEOs and impacted almost all the websites.
Now, Google Webmaster Twitter account has announced that they are adding two new link attributes for all the website developers to take note of. At the moment, you must be aware that there is a link attribute named "nofollow". For example, if you want the Google Bot to not follow the link that you have added then you need to add the rel=nofollow attribute. With the new update, we will have two new link attributes named sponsored and UGC. The sponsored link attribute is exactly what the name suggests.
It means that the links which are sponsored should be marked as such so that Google bot is aware of them. Right now, all the sponsored links are typically made nofollow but they now have their own link attribute as well. As far as UGC link attribute is concerned, it stands for user-generated content. Basically, this attribute will be used mostly in forums where the content is mostly generated by the user and not by the website owner themselves.
Here is Google Webmaster's official statement on the addition of two new link attributes:
Today, we've announced two new link attributes – "sponsored" and "ugc" – that join "nofollow" as ways to identify the nature of links. All will now work as hints about which links Google Search should consider or exclude for ranking purposes.