Google Maps for Android now allows owners to reply to Reviews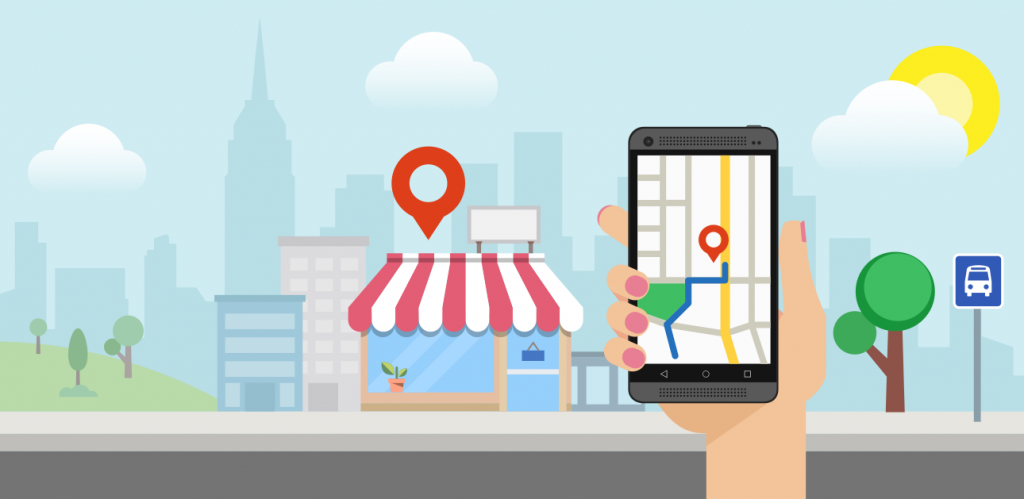 One of the best things to have ever happened to the world is Google Maps. We have seen that many of the services from Google are very popular. However, one of the most popular service out of them without a doubt is Google Maps. Basically, Google Maps allows you to see the directions, gives you navigation options as well as allows you to select between different vehicle options for selecting a route preferred for the vehicle as well. Recently, Google Maps also added a feature called local listings. This is basically listing of all the restaurants, offices, hospitals, services and companies in your city.
With the help of these listings, people can not only find them easily but also comment on those listing. In this way, people can give reviews of any place they visit which would help the people who want to visit the same place. On reading reviews, they can also comment and ask the previous reviewer about their questions. But one of the biggest options has now been enabled on Google Maps for Android.
This new feature now lets owners of the listed places to reply to the original comments or reviews. This means owners can now express their opinions about the review or give a vote of thanks for posting a review. Also, it will help all the people who see the comment to know that the owner is active and can reply to their query.
Here is how you can reply (if you are an owner) on Google Maps:
On your Android device, open Google Maps.

You can open your Business Profile 2 ways:

Enter your business name in the search bar.

In the top left, tap Menu  Your Business Profile.

Tap Reviews.

Next, to the review, you'd like to reply to, tap Reply.

To edit your reply, tap More  Edit.

To delete your reply, tap More  Delete.

To report an inappropriate review, tap More  Report.