Google Maps turns 15; updated with new logo, features and design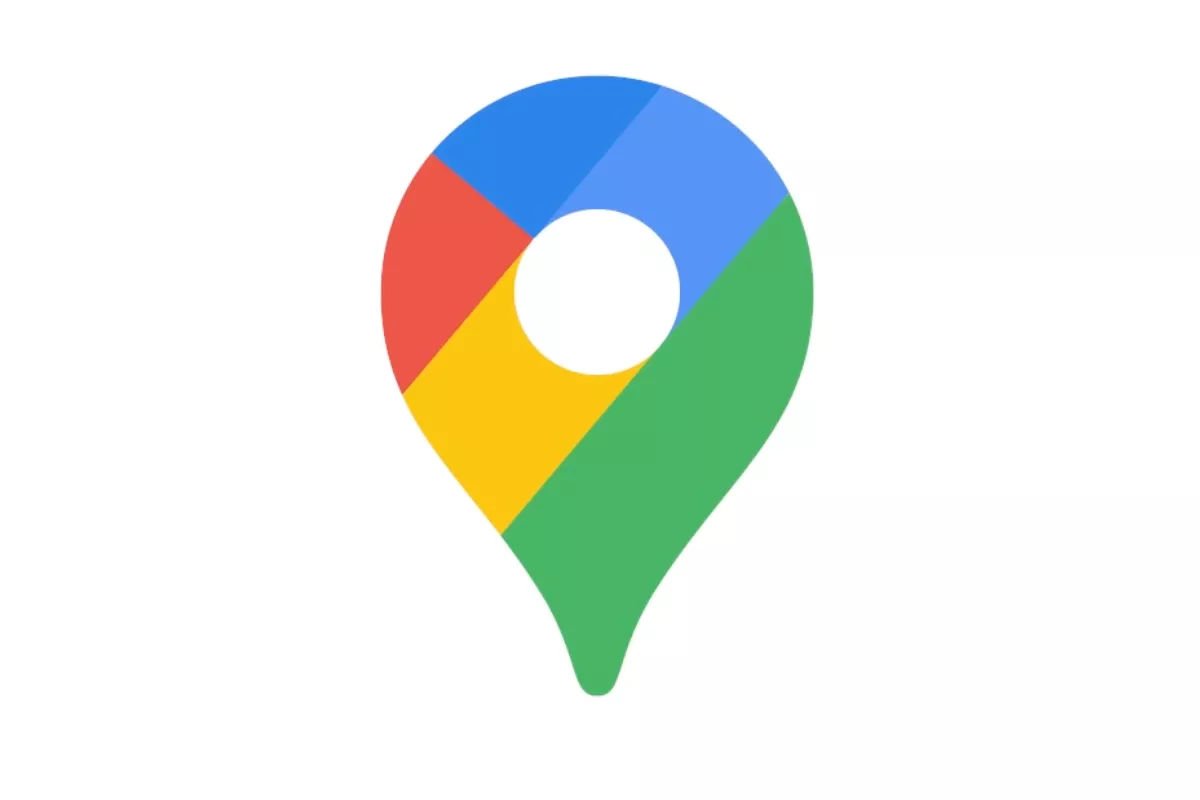 Google has been around for a long time and we know how well Google Search has become over the years. However, there are other products from Google too which have been around for a while. Apart from Google search, there are flagship products from Google such as Google Maps which is its navigation product. Also, we have Gmail which is the favourite email app of a majority of people. Also, there is YouTube which has now become the most visited video-consuming platform of all time.
Talking about the oldest service from Google apart from its Search platform, Google Maps comes to mind. Google has just announced that Google Maps has just turned 15 years old which is just below Google's search platform. With this news that Google Maps has turned 15, we have an announcement from Google that they are updating the Google Maps app on Android and iOS. We also have a new logo for Google Maps and there are new features added to the service starting today.
As for the design change and the new logo for Google Maps, the company says that "It's based on a key part of Google Maps since the very beginning—the pin— and represents the shift we've made from getting you to your destination to also helping you discover new places and experiences."
Also, coming to the new features for Google Maps we can see that new navigation tabs are being added to the app at the bottom of the screen. We will now have five new tabs at the bottom where three are from the existing design whereas two are from the new design. These tabs will be "explore", "commute", "saved", "contribute", and "updates". Also, Google says that new upcoming features will be "temperature", "accessibility", "women's section", "security onboard" which will be seen after you select a route.