Google has announced new ranking signals for its web search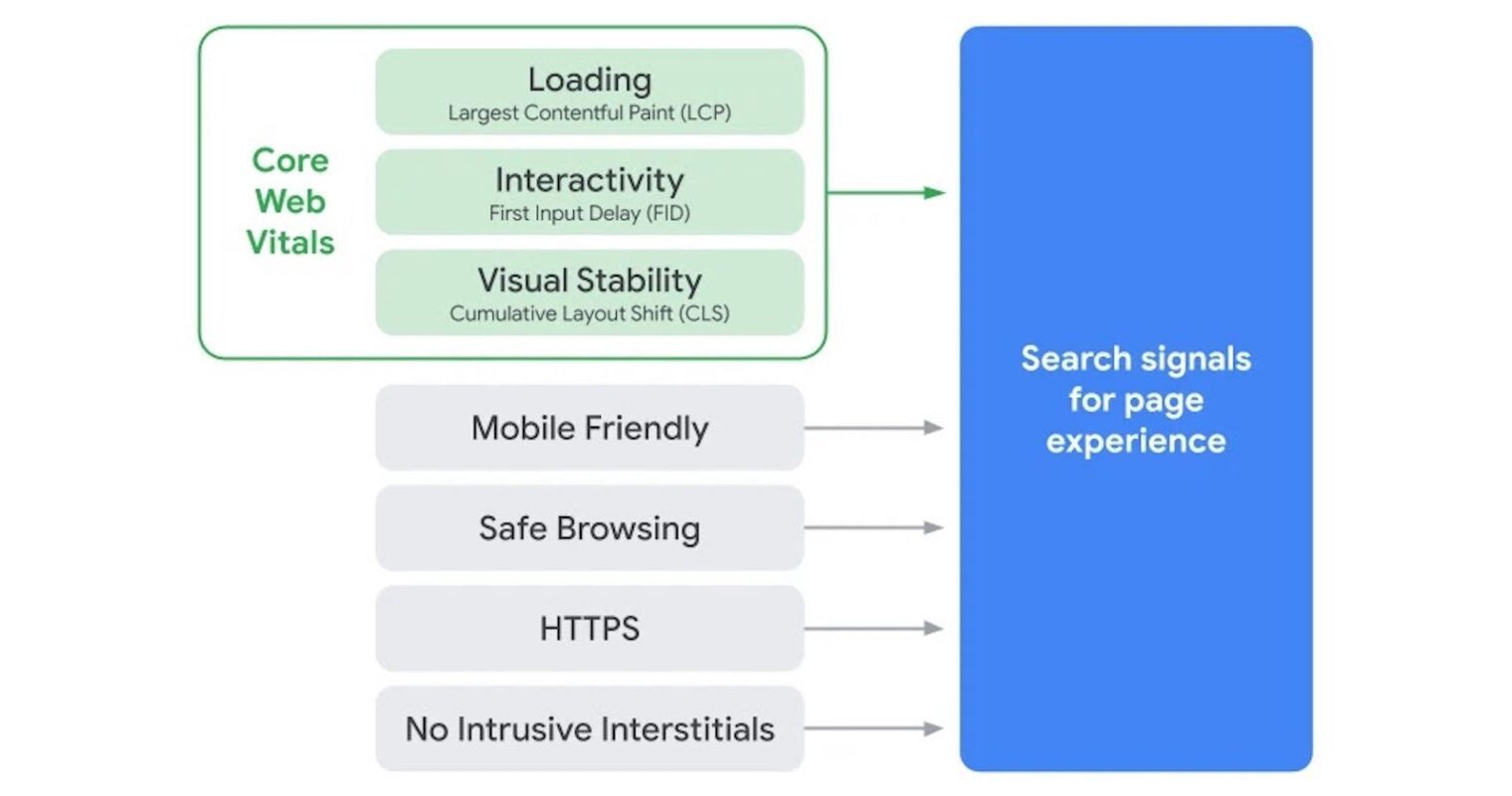 In some major news coming out from the Google headquarters related to SEO and the web search, it has been revealed that Google is adding some new ranking signals. We have known that there is a guessing game when it comes to ranking signals and everyone guesses as to what is a ranking signal and what is not. In general, we know that content is definitely a ranking signal as well as the speed of the website such as its loading speed as well as other such metrics do help as well. Now, the company has revealed what are the exact new ranking signals that they will add going forward.
In a report, Google says that web search will have "Core Web Vitals as a ranking signal". For those who are unaware about the Core Web Vitals, it is a new metric being added by Google inside the analytics dashboard for its publishers to understand more about their website. As far as a chart published by Google is concerned, they see "Mobile Friendly", "Safe Browsing", "HTTPS" as well as "No intrusive interstitial" as ranking signals apart from the newly added Core Web Vitals.
Now, it is worth noting that these ranking signals are for "page experience" meaning that there might be other factors too such as link building and more that are needed for ranking. In a statement, Google added that "The page experience signal measures aspects of how users perceive the experience of interacting with a web page. Optimizing for these factors makes the web more delightful for users across all web browsers and surfaces, and helps sites evolve towards user expectations on mobile."
Inside Core Web Vitals, we will have the Largest Contentful Paint, First Input Delay and Cumulative Layout Shift as the ranking signals where good is termed as less than 2.5 seconds, 100ms and 0.1 respectively.