Google does not have an EAT score for any website on the internet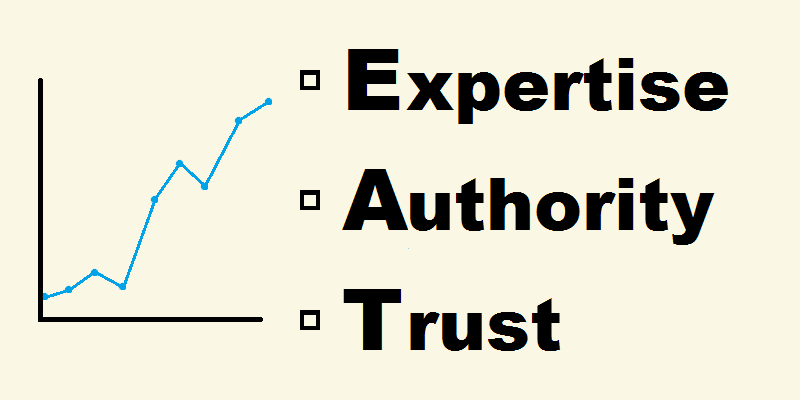 We are talking every day about the PubCon conference regarding publishers that is taking place at the moment. Now, there are a lot of doubts and questions that the publishers might have and they are being solved by Google. At this conference, we know that Gary Illyes from Google is present and he is taking questions from people who have their doubts. One such question was regarding the EAT score and if there is any EAT score which Google takes into consideration at all.
Talking about EAT, it stands for Expertise-Authoritativeness-Trustworthiness and these are the factors that affect ranking on your website. So you can also say that if you can nail these three things, you are definitely going to have a website that ranks very well. However, you must also be aware that it is hard to get the EAT factor right. But we currently don't have any measure to know how much our EAT score. Since we do have other scores like the page speed score and more, people also think that there is an EAT score.
Google's Gary Illyes revealed at the conference that "EAT and YMYL are concepts introduced for Quality Raters to dumb down algorithm concepts. They are not 'scores' used by Google internally." and he also added that there is no EAT algorithm either. They also added that "Increasing your EAT is probably a good thing if you are in the YMYL space." which means that you need to improve your EAT factor when working on sites that are in the "your money, your life" category. You will generally find Finance and Health websites in the YMYL category which involves people to take investment advice as well as health advice from your website and they can be harmful as well. So it is one of the categories that Google takes a lot of things into consideration.