Boeing has registered various domain names related to the 737 Max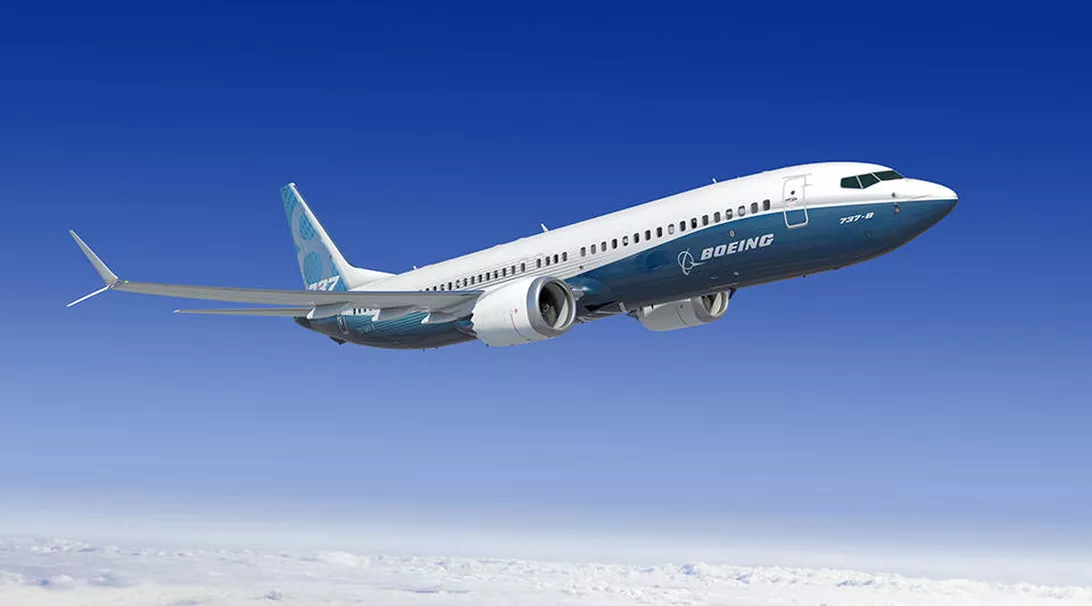 This is a type of new that you will not find often when it comes to the domain industry. You must have heard that there are brands which register domains and they reveal that something new is coming from them soon. However, Boeing has just done the opposite and registered domains which are likely to be an anticipation of what people will register after the event takes place. The event we are talking about is the re-launch of Boeing's 737 Max aircraft which have been grounded from past 8 months.
Now, we will also add some context here with respect to the Boeing 737 Max, Boeing as a company and the registered domain names. So first of all, you should note that Boeing is a commercial aircraft maker from the US which makes and delivers planes for different airlines around the world. Talking about the Boeing 737 Max, it was the low-cost carrier aircraft from Boeing but it had technical issues. These issues resulted in two of the flights being crashed and a loss of more than 340 lives followed. This made every airline carrier around the world ground their 737 Max planes and we have not heard about them since that time.
Boeing has already recalled all their aircraft for testing and investigation. However, we know that the company is facing regulatory issues as it might not be easy for them to pass those aircraft for flying once again. Talking about the domains, we have come to know that Boeing has registered four domain names with three TLDs as mentioned below:
737maxupdate.com, .net .org
737maxupdates.com, .net, .org
737update.com, .net, .org
737updates.com, .net, .org
As you can see from the names, they are something that Boeing would not use officially. Because you don't find a big multinational company using domains which can be termed as EMDs or exact match domains related to search queries. However, our guess is that Boeing will use them to redirect to their main site for people searching about those queries.