Google confirms it rolled out a search algorithm update last week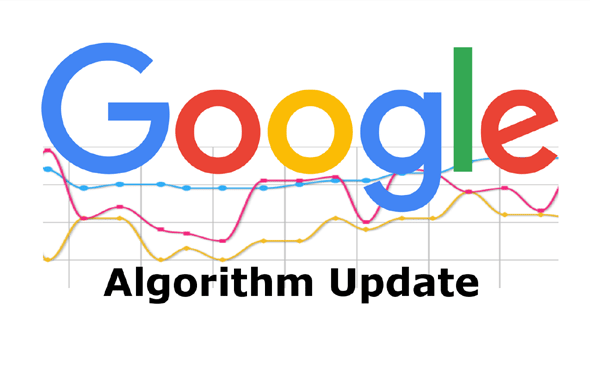 There has been a lot of talk about how Google does not reveal if it has revealed a search algorithm update or not. However, we come to know if any update has been released if there are fluctuations in search rankings. Still, we don't have anything from Google regarding the update. For this reason, search trackers who take note of the ranking fluctuations are relied on and if there is heavy fluctuation in the data then it is assumed that there was an update. Similarly, we saw that the ranking tools were showing data that meant a ranking update was rolled out by Google.
Now, we have seen various people in the SEO community tell us that there was an update but it is not being shown on the ranking trackers and other SEO tools. Therefore, we were also not sure if any algorithm update was there or not. So we were looking for a confirmation from someone at Google regarding the same. It is finally the time that we get confirmation regarding this via the Google SearchLiaison Twitter handle which is the best way to get authentic news from Google regarding algorithm updates and changes to its search product.
The Google SearchLiaison handle confirmed that there were "actually several updates" and they are same as the "several updates in any given week on a regular basis". This means that Google did release an update but they want to have a mystery around when the update was exactly released and what it was meant to do. This reveals that Google did not think it was a major update which they had to reveal to the world as they did with the "March 2019 Core update" earlier this year. Also, Google says that this update might not have been noticed broadly meaning that it was meant for a particular location or category of search.