Google confirms no core update in February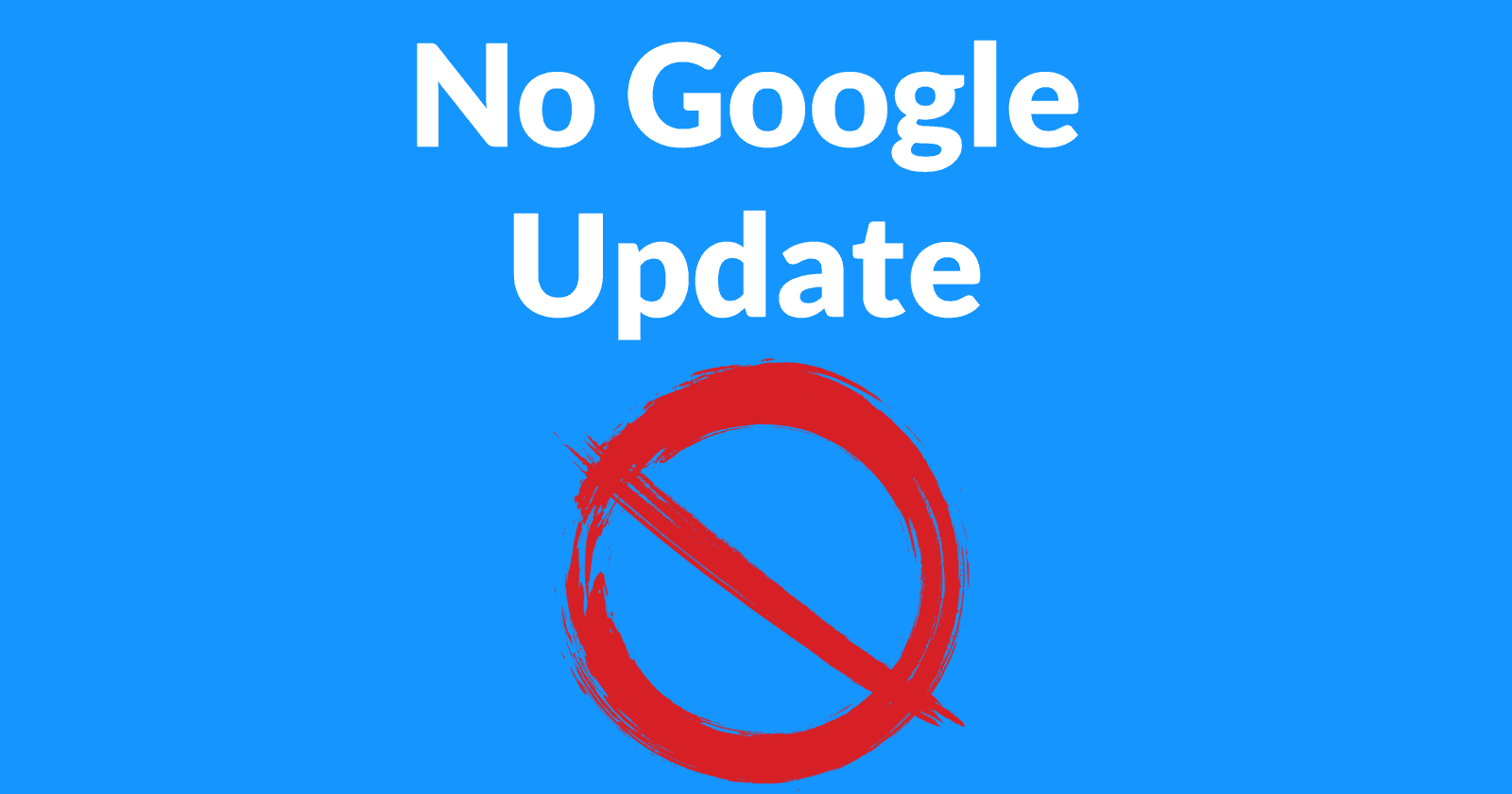 While there were every indication of an update from Google and there was even a hint of it from them, it is now confirmed that there was no update in February from Google related to Core Search. As you might have seen, there was a January 2020 Core update which was released at the start of this year. Therefore, it was kind of strange to see that a new update will be released in the next month as well. Because we have observed that a new update is released every three months by Google.
Nonetheless, there was chatter in the SEO community and we see every rank tracker that has a reputation in the market go nuts in terms of search engine positions for almost every website. While some websites benefitted, others lost and this happens when there is an update. However, we can now put everything aside as Google has just said that there was no core update this month.
Now, what this means is that there was no "core" update but that does not mean there was no update because it might be an intent-based update or any other algorithm refresh. This is possible because we have seen that sites which lost their ranking know why and how their ranking was lost. But it is also worth noting that their rankings have been reversed now which means that this might have been a bug which we will never know about.
On the other hand, the website owners can also understand why their websites got down in rankings but looking at what their competitors did right who did not lose positions and instead gained them. Also, there was an update announced by Google to its Discover feed around the same time. It is possible that this update might be related to other sites losing their rankings.