Facebook announces new custom templates for its Stories Ads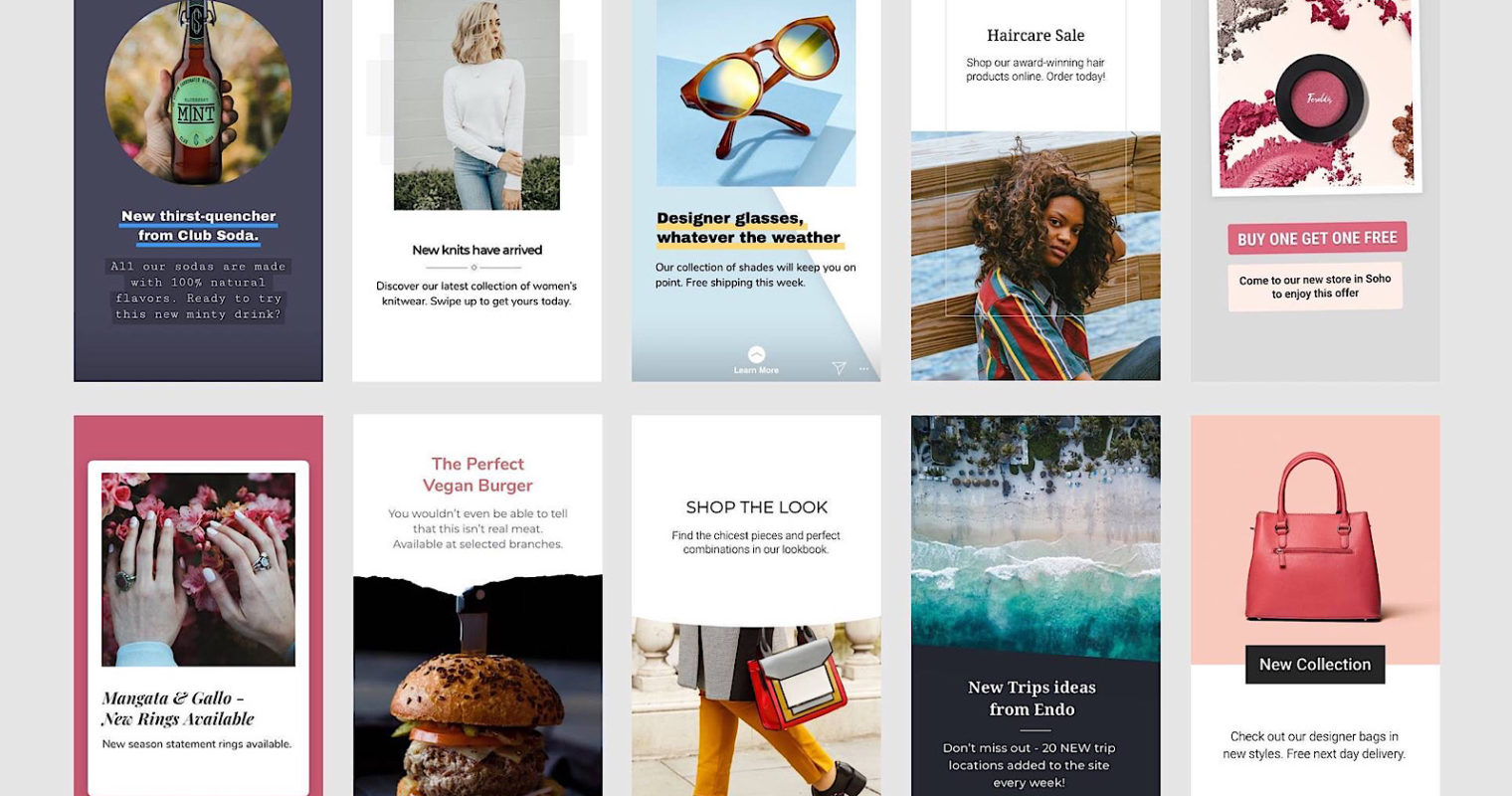 Facebook has always been one of the companies where you see the ads being seen a lot. Also, there are times when you feel like the ads have gone too far in terms of tracking and they feel creepy as well. Now, there is nothing you can do about that as of now since you already use Facebook which means they have the permission to track you. However, Facebook also knows that people are going away from their platform due to the intrusive ads. For this reason, Facebook has started to rethink how it will show ads to its users.
You must be aware that the Stories feature was recently added to Facebook. This feature, apart from being used by its users to share disappearing stories, is also used as a way to serve ads. Yes, Facebook is concentrating on showing ads to its users inside Stories. Now, Facebook has introduced custom templates which are there for you to customize your ads inside Stories. This will help your users feel uniqueness about your ad and they will be inclined to see them rather than just skipping it.
Announcing this new feature, Facebook said:
"When designing creative for a digital campaign, we always recommend creating unique assets for different placements when possible. However, as marketers and businesses, we have finite resources and time, and it may not always be possible to create specific assets for each placement. To help tackle that challenge, we're making it easier for businesses of any size to create for fullscreen vertical stories placements."
All you need to do if you are a marketer is to add the necessary content for your ads, select templates from the list and then customize background colours to your liking and that's it. Your brand new ad will be created and live in a matter of minutes.