YouTube's restrictions for data collected through Kids' videos comes into effect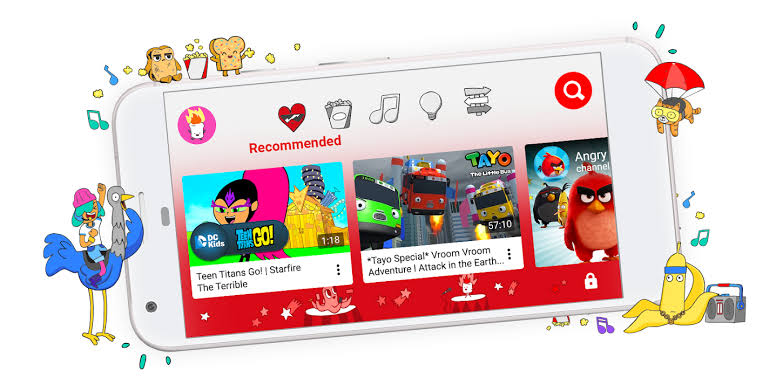 You might be aware that YouTube runs two versions of the same platform where one is the normal one while the other is YouTube Kids. On YouTube Kids, the company only shows content suitable for kids so that parents feel safe for letting their kids watch videos. Also, there are some parental controls for the platform too which give you the ability to see what your kid is watching.
As far as YouTube Kids is concerned, the company had also planned to set new restrictions on what data advertisers can collect from videos targeted towards children on its platform. YouTube has just reminded everyone that their new restrictions are now coming into effect. The company had announced it way earlier that they are going to implement the new restrictions next year in a statement.
"Starting in about four months, we will treat data from anyone watching children's content on YouTube as coming from a child, regardless of the age of the user. This means that we will limit data collection and use on videos made for kids only to what is needed to support the operation of the service. We will also stop serving personalized ads on this content entirely, and some features will no longer be available on this type of content, like comments and notifications."
Basically, YouTube has been blamed for paedophile content and its comments section has also been criticized for promoting such type of content. Therefore, YouTube has decided to remove comments from Kids' videos and notifications will also not be sent which means you don't have to tell your audience to turn on notifications if they are targeted towards children.
For this, you will also have to indicate whether or not your video is suitable for kids via the new YouTube Studio. YouTube says their system might also override the creator's designation "if abuse or error is detected".