Cloudflare and Internet Archive will help the publishers in many unknown ways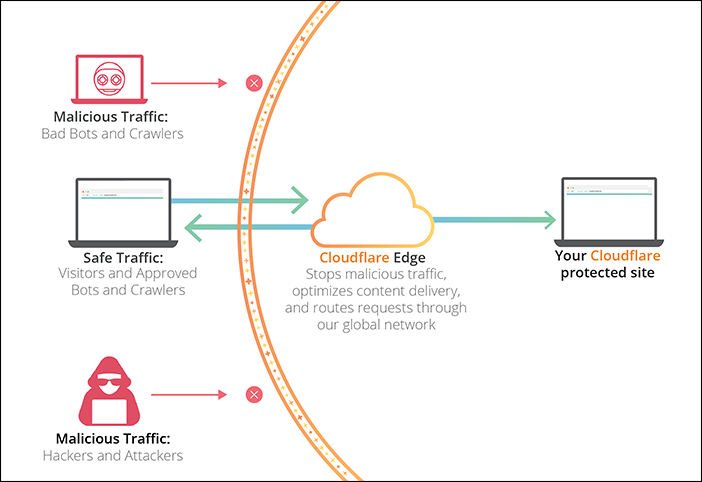 Cloudflare and the Internet Archive will be in a very popular partnership which will help the internet be more reliable for the users. Internet Achieve is responsible for obtaining more copies of the websites. On the other hand, Cloudflare will be benefiting the sites who are backed up by the Internet Archive. Publishers are also quite excited due to the partnership of Cloudflare and Internet Archive because they will be highly benefited from the arrangement. For those of the publishers who do not use Cloudflare, it is still a great opportunity. Cloudflare and Internet Archive are two different phenomena.
The deal will be beneficial to both of the organisations. The customers who are using Cloudflare will be able to get increased reliability. Internet Archive will be getting access to more and more data because of the partnership. Internet Archive model is almost dedicated so that it can get snapshots of the Internet. When a website disappears the users will be able to locate their content. Internet Archive was founded in the year 1996. The model currently has around 20 years of web documents data lying across its servers. You can also get different types of documents while using the service including books, videos and also radio shows. This model is just used for preserving and receiving the snapshots of the internet.
Cloudflare is used to host the customer's static content on servers around the world. It also has a feature which is called Always Online that helps scroll customer websites. The procedure happens once over 3 or 7 days a week. The crawling helps in downloading a copy of the site. It also helps in creating a cache. The catcher can be used anytime the site is offline. Internet Archive will be receiving this copy in partnership with Cloudflare. This partnership will be helping in archiving more and more pages.