Zoom will not provide advanced end-to-end encryption for free customers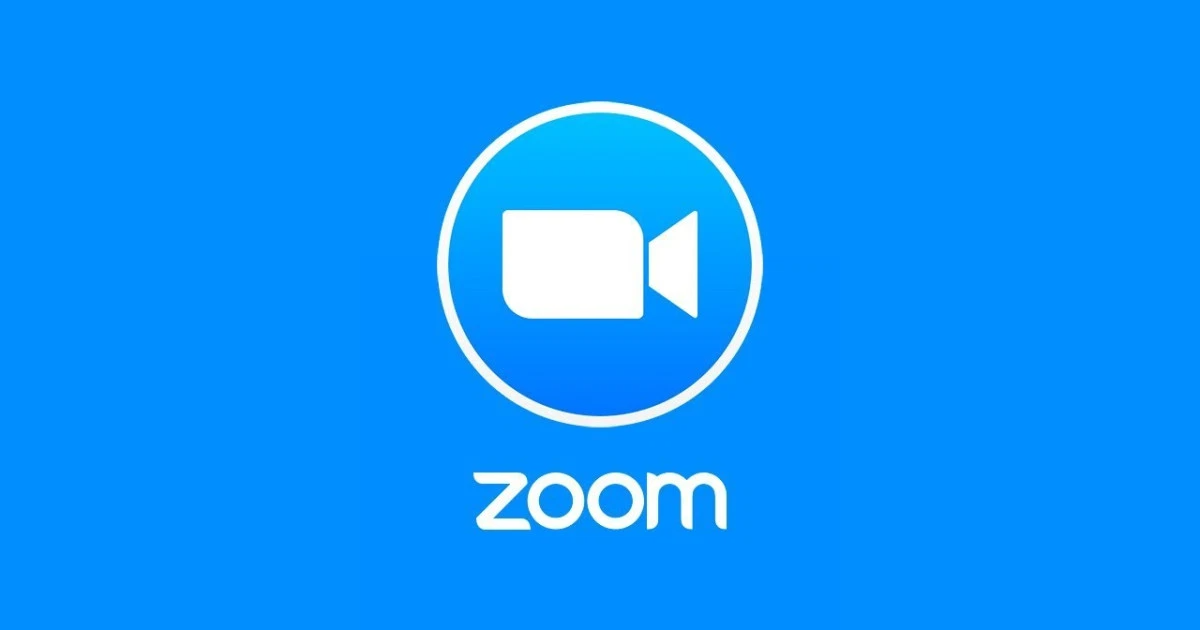 Zoom has been the most popular social media platform in recent times mostly because of the lockdown as well as the Covid-19 outbreak which meant that people working from home used this platform for teleconferencing and various other needs. It must be noted that Zoom was already available since last few years but it was known as a corporate software which was used by professionals only. But Zoom has opened up its doors for normal users who can access the platform for free and make calls. However, there have been concerns with Zoom over security and privacy of its users.
Also, Zoom claims that its calls are end-to-end encrypted but its data is getting leaked. Now, the company has come out in open to say that it does provide end-to-end encryption for everyone but its advanced encryption will only be available for paying customers. This is obvious because we know that it costs a lot to have advanced encryption and it is not possible for any company to provide this type of encryption to everyone. Zoom also says that they are doing this to make sure that it can work with law enforcement agencies for normal users.
Zoom's CEO says that "We were humbled by the accelerated adoption of the Zoom platform around the globe in Q1. The COVID-19 crisis has driven higher demand for distributed, face-to-face interactions and collaboration using Zoom. Use cases have grown rapidly as people integrated Zoom into their work, learning, and personal lives." He also mentions that their company's revenue went up 169% year-over-year due to this sudden increase in users and its usage was up by 354% in the same period. The company has already revealed that it had reached 300 million active participants in March, up from 10 million total users in December. Zoom's CEO says that they are not providing advanced encryption to avoid people who use "Zoom for a bad purpose."