YouTube Shorts is rolling out in the US with its in-app creation tools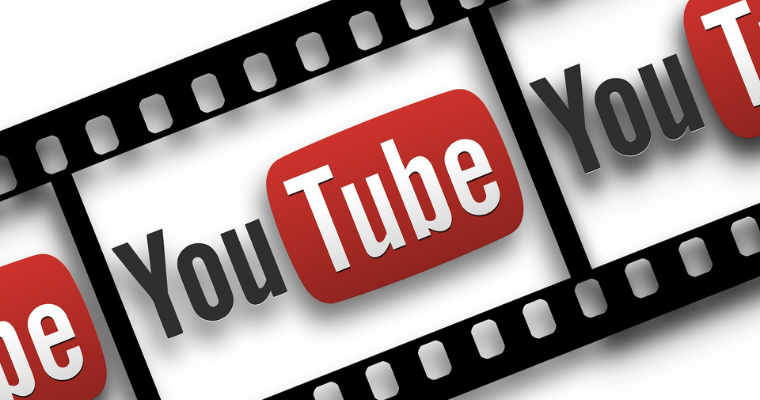 YouTube Shorts is now rolling out in the USA as part of their beta launch, which is going to see the creation tools added in the mobile app. It is coming out as a feature that is inspired by Tiktok. YouTube Shorts is going to let its users create, edit and upload their 15 seconds long videos.
Shorter clips can easily be added together. Also, one can add music from the YouTube catalog with the licensed songs. YouTube first came up with the introduction of their beta version of Shorts in India in September of 2020. From them, the format managed to grow to the point with 6.5 billion daily views.
Any vertical video of 15 seconds or less that you upload on YouTube qualifies as Short. After the upload, the videos are also easy to find on the page of the channel along with other videos.
The experience of YouTube Shorts is including dedicated players along with in-app editing tools. It is going to expand more in the US in the coming weeks.
However, YouTube Shorts comes with many features. The Shorts Creation Tools comes with more features in the US beta launch. New functionalities are going to let the creators add text and specific points in their videos. Creators can also add a sample and remix audio from the other Shorts.
YouTube is also adding a new viewing experience for all the Shorts on mobile. It will allow the users to swipe vertically. Users can now access the new player using a dedicated carousel on the homepage or even on the mobile on the Shorts tab.
YouTube is also starting to discuss its idea on monetizing, which is going to allow the creators to earn revenues while taking part in the YouTube Partner Program. The Shorts beta is rolling out, and it is going to be available for everyone in the USA after several weeks.