Twitter is testing a new option that is going to allow users to add a background visual while sharing Tweets in Fleets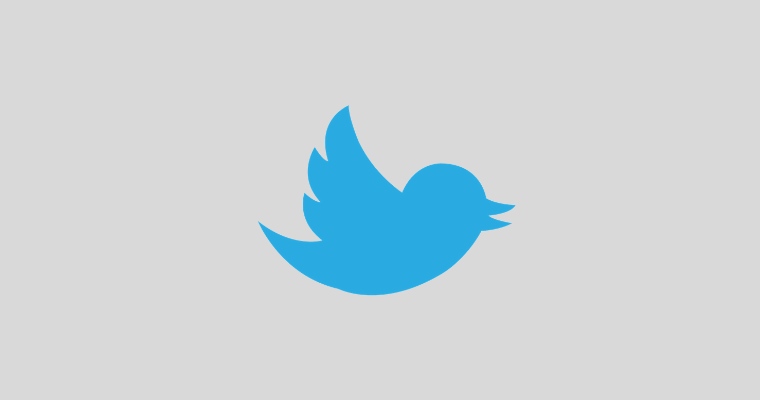 Though the steps of Twitter are slow, it is surely going to add some more background visual sharing options to its "Fleets" tool. The Fleet is going to come with a new option that enables the users to add background video or an image using their device camera or Camera Rolls.
As a user opts for sharing a tweet via Fleets, they are going to be able to add already captured images/ videos in the background, or they can create a new one. Making this makes the Fleet have more context to receive a response. Currency users can only use the default colored Fleet background visual when they share a tweet.
While replying to a question that comes with a tweet, the new option is going to add the camera and camera roll access icons within the Fleets composer tools. It is going to enable more and more visual responses, which are effectively going to enhance more engagement via Fleet.
It is obviously a very interesting and definitely logical approach to enhance engagement for Fleets. Fleets still lack background visual tools, AR filters which are usually available in other Stories variants. However, Twitter is working on these factors, which is going to make Fleets much of a better sharing option. Also, it is going to opt as a very valuable add-on for enhancing the Twitter engagement process.
This new experiment is underlining all the possible add-on values here. Along with this new process, it is going to build on a much exciting experience with enhanced connection tools. This is going to be great for the brands that are looking to prompt more visual engagements and UGC.
It is still in the mode of testing, but it looks like a very good option. Hopefully, it is going to be another very useful step to build a more exciting Fleet experience.