YouTube includes real-time subscriber counts in Channel Dashboards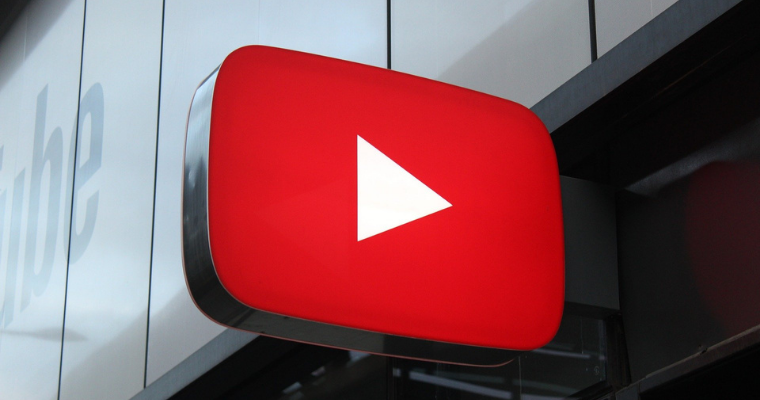 YouTube is now allowing creators to see how many people are subscribing to their channel with a new counter, which updates in real-time. This data is quite new as it has never before been available to the channels. Creators have to rely on third-party tools to view their subscriber counts.
However, this information is easily going to be accessible from the analytics tab of YouTube studio through the desktop. To view the data about subscriber counts, you need to click on "see live count" in the real-time tab to track what is going on within the subscribers. With the launch of this real-time channel analytics for subscriber counting, YouTube is also providing users more data. Creators can now collect more historical data regarding their subscribers.
Underneath the real-time counting, there comes a chart that shows the total subscriber counts in the channel over time. Creators are now able to answer more specific questions regarding their subscriber reach.
YouTube Studio is adding more celebratory animation, which is going to appear as the creators touch the 100, 1K, 10K, 100K, 1M, 10M, and 100M mark. The channels can now also use historical data to measure their reaching growth. They can look at how many subscribers they had in the previous time and compare it with the recent data to assess their growth.
In the channel dashboard area, YouTube is going to launch a "Known issues" card. This card is available in the YouTube Studio mobile app. It is going to keep the creators informed regarding any issues that can disrupt their workflow.
YouTube is also expanding its features, as it allows the users to buy products that they see in the videos. As the creators provide the information, YouTube is going to identify the products and go to fetch the shopping pages. If you are in the USA, you can see more links to shopping pages when viewing videos about the products. Those who do not like to have shopping links on their video pages can choose not to tag their products.