YouTube rolls out new updates for YouTube Studio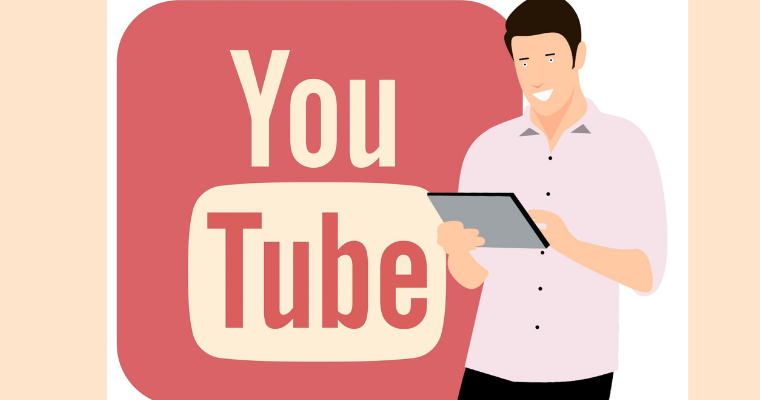 YouTube has recently announced a good range of updates for its YouTube Studio. The platform is aiming that this will provide more insights and better management options. At the same time, it will help to improve the usage of the management app.
This update has great news for its dark mode fans. YouTube has confirmed that the dark mode is now available for the users of YouTube Studio. The dark mode is offering an alternate palette for color for the Studio dashboard. It is very easy on the eyes for necessary situations. At the same time, it will offer the app a very new look. The dark mode has a very passionate support base.
One can access the dark mode from the YouTube Studio settings. Besides that, YouTube has already launched a new feature, "Hashtag Autocomplete Suggestions". It is now available within the video upload process. It will show you the hashtags which are necessary for your post based on the text you are adding. Also, it will give you insights into how much each of the tags is in use on that platform. It will guide your approach better.
The new listing will show both the number of videos that are using that hashtag and the channels related to that tag. The function of it is quite similar to the tags of Instagram. It will help in your hashtag research. It can help you to maximize your content reach.
Sometimes the smaller and more targeted tags can be very useful to boost your exposure. The updates are now available for both mobile and desktop. YouTube is now also adding some new "Mentions' ' tab in its comments inbox from its Studio desktop. It helps the creators to track any necessary mentions of them in the app.
The tab is more likely focusing on the rise of Shorts. YouTube has also announced its launching of updated real-time insights on Android and iOS. It will bring more benefits to the app. The update will include channel insights, the video, which will have the update in real-time. It will provide more ways to stay above your Content performance. These smaller tweaks on this platform also have some great purposes for changing.