Google advises on how to check page experience factors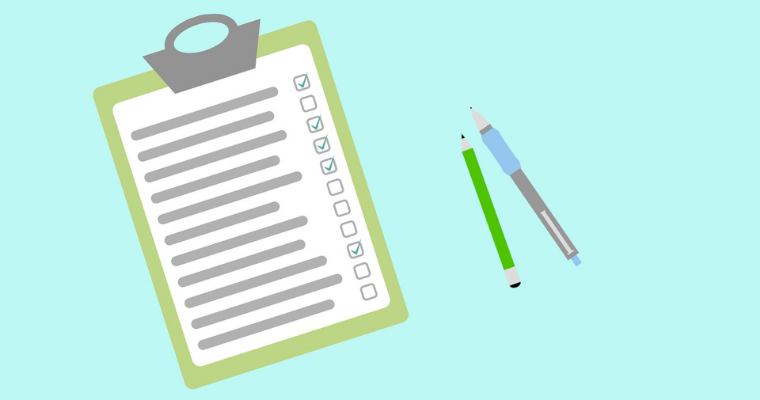 In a new video, Google came up with advice on how to check if your site is meeting all the non-CWVs page experience factors. This video is the latest installment for the Getting Started With Page Experience series of Google on YouTube.
Google explains that it is now grouping all the ranking factors for page experience into two categories. The categories include Core Web Vitals and other essentials.
This video is focusing on everything else. More importantly, it is teaching SEOs how to check for – HTTPS usage, mobile-friendliness, and lack of intrusive interstitials.
Along with CWVs, Google also believed these are essential to offer the customer a very superior experience.
The HTTPS comes as a very straightforward check. Your site is using HTTPS, or it is not. If your site is using it, then you have to pass the check. Besides that, it is very important to confirm that rel="canonical" is set to the version of HTTPS on your domain. Lastly, you have to ensure that all non-HTTPS traffic has redirection to the HTTPS version of your URLs.
Mobile Friendliness, on the other hand, is referring to a list of specific issues which can cause a bad user experience on mobile. If you have built your bite with a very modern and highly responsive design, then it is very likely to meet all the mobile-friendly criteria.
Google checks to ensure that the texts are not too small to read or the links are not too small for tapping. Also, it checks for the major signs for site optimization. Google recommends some adjustments which can help to have a compatible mobile-friendly site. You need to make sure that you have scaled your content to the right size when people are opening your site.
These optimizations will require the assistance of a developer. It can prevent the frustration of users and can create a very smooth experience of navigation. There are also other parts of mobile-friendliness, which can require more work. You can check to know if the URLs are meeting the criteria of Google or not.