WordPress widgets taking you close to WYSIWYG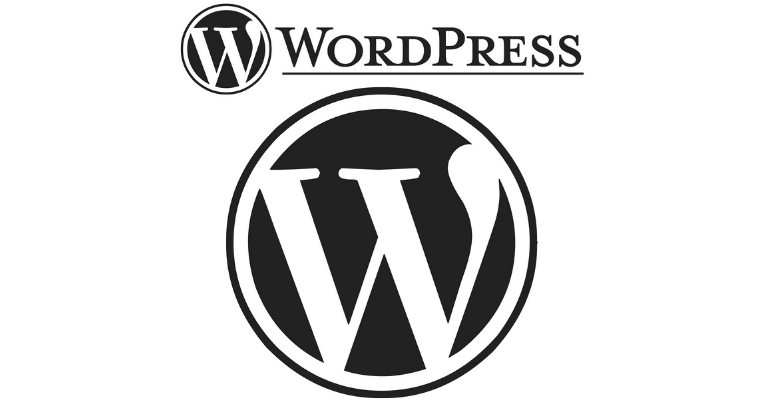 WordPress 5.8 is also known as Tatum. It has been named after a legendary jazz pianist. The company launched it on20th July this year. It has come up with almost 300 new features and more improvements. Another announcement came from WordPress on 9th August. It includes examples of some cool things that Devs and SEOs can do with WordPress Widgets.
The first example of this feature from the new version is having the surround of aesthetics. The Tatum version includes more control in it than ever. In a supporting video, you can see a user is creating visual content to link with a downloadable guide with the WordPress Widgets. The action is taking place before inserting the widget into a post.
Another example came up with the change of a block behind the main image. It is complimenting another picture. You can use the scrolling to select which part of the image you want to sit behind the actual picture.
Also, you can do some manipulation to the colors within the core image. It will help you to stand out with better visibility.
Instead of having an awkward title header above the age block, you can drag and drop it into the image. It will take place nicely. The new-look of this version is more enticing to the site visitors. It will definitely improve the CTR and download rate.
The second feature is about how one can use the block version of widgets to wrap and layer in a container block. It will help to create a more integrated layout.
The examples given about it include the addition of a custom HTML block within a column. It will help to showcase various messages at certain times in a day.
It will be very useful for businesses that have brick-and-mortar stores. Also, it will easily inform the site visitors when a shop is opening and closing. Another example is including the integrating of a search bar within a block. It will sit within an image rather than going above it.
The penultimate feature is showcasing the additional control over Dev or SEO regarding the appearance of a title. Each widget can have its own set of titles. The design is becoming even easier with the options to copy and paste all the templates of page layout from WordPress Pattern Directory.