YouTube reduces streaming quality to reduce network load due to Coronavirus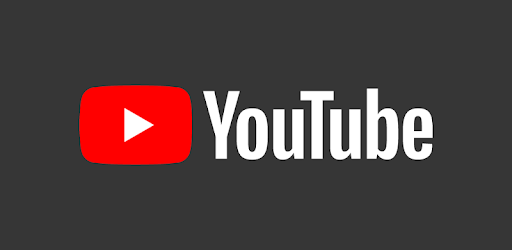 It is known that during this time when everyone is that their homes as everyone else is closed and most of the countries are entirely on lockdown, it is normal that the internet companies and the popular platforms will have a lot of surge in traffic. This also means that the load on those platforms will be higher than ever and it also gives a load on the network.
While companies such as Google, Facebook, Apple, Netflix and others can handle the load on their network, the internet companies as well as service providers can't and they have requested the companies to reduce their streaming quality to reduce load.
It is known that YouTube is one of the first platforms to have done as per the request and reduced its streaming quality so as to reduce the load on the network since everyone must be streaming on the network. As per the statement, YouTube is reducing its streaming quality options in response to concerns around choking web traffic.
Reuters says that "Streaming video can account for 60% or more of traffic on fixed and mobile networks, and the planned March 24 launch of Disney+ in Britain, Ireland, France, Germany, Italy, Spain, Austria and Switzerland could create a new pain point."
YouTube has confirmed its commitment to temporarily switch all traffic in the EU to standard definition by default. This means that if you are in the EU then you might not be able to choose the quality of your video and the standard definition might be 480p or even 720p.
However, people have been streaming their videos on 1080p since they want to see the videos in the highest resolution possible. Also, YouTube will promote content related to COVID-19 in a new section called the COVID-19 news. This is named as "news shelf" by YouTube and will be available in most regions soon.