YouTube provides new details regarding recommendation algorithms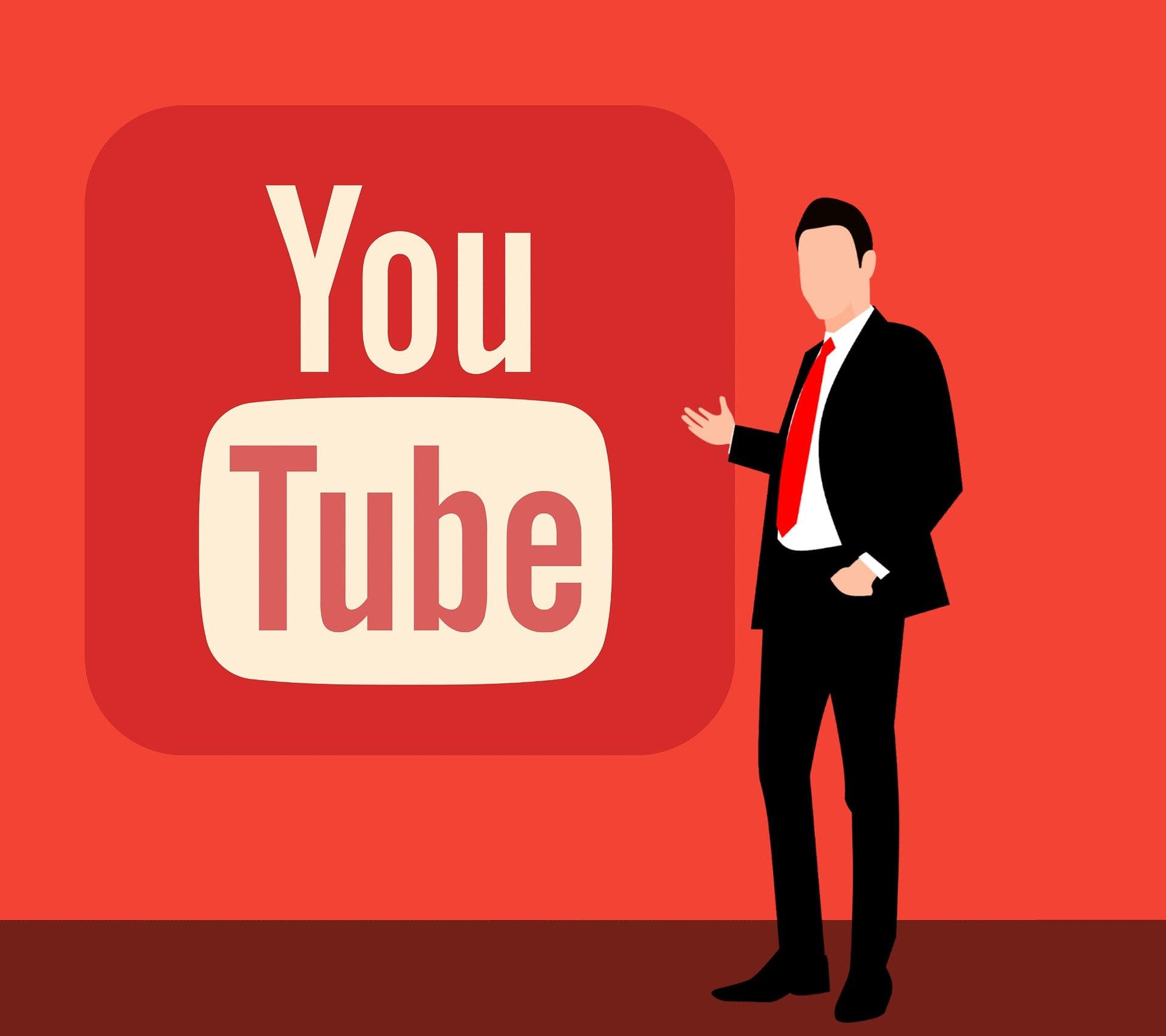 YouTube has revealed some new data regarding its video recommendation algorithms includes the factors influencing the algorithms. The members of the video recommendation team have given this data.
YouTube says that the major influencers of recommendation algorithms are clicks, watch time, likes/dislikes, comments, freshness, and upload frequency. The team says that there are some effects of external traffic, inactive subscribers, and one underperforming video on the recommendation algorithm. But they still don't have official proof, and the research is on. In a sentence, the recommendation algorithm stands on "following the audience" policy.
YouTube video recommendation team has published a Q&A video regarding this topic. Here, they have answered questions regarding this topic.
Some questions were over the impact of under-performing videos. People also wanted to know if it is going to hurt the recommendation of the whole channel or not. Team YouTube clears that they do not assess a channel based on the performance of some particular video. YouTube also recommends videos based on people's reactions to particular videos, not the reaction to the other videos.
YouTubers also have a misconception that too many uploads in a certain time affect the recommendation algorithm. As per the YouTube recommendation team, this is not true. There is no such limit to the recommendation of videos from a channel in a single day. A channel can also upload as much as they can. YouTube will recommend the videos as per viewer preference. But here they have added something. If too many videos come from a channel in a single day, views may not come according to expectations. Here YouTube's videos algorithm comes into play, and it affects video recommendation.
Here YouTube team has added a fact. While there is no limit to the recommended videos, there is a limit of notification. YouTube sends three notifications in 24 hours to subscribers.
The video recommendation team has also mentioned that inactive subscribers do not affect YouTube's recommendation algorithms. And external traffic plays a crucial role in the recommendation algorithm.