YouTube overhauls its Search Results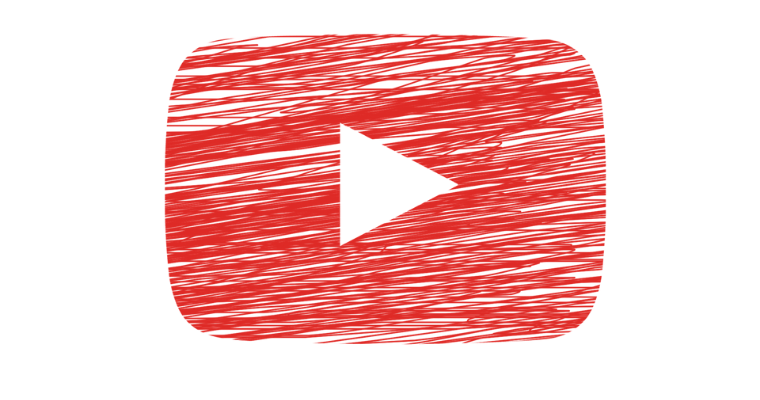 YouTube is now overhauling its search results. It is making changes to its visual representation for the SERPs and the types of content that have been returned. The update of the YouTube search includes three significant changes. The changes are including automatic translations, improved visual presentation, and integration with Google Search.
YouTube is now making things easier for users to see what a video will be about before clicking on it. The search pages are now becoming more visual. Users can see a preview for each of the videos when they are scrolling over it. Users can also make more informed decisions regarding the content they are watching. This has already been possible on the desktop. Now it is also coming for mobile devices.
Moreover, YouTube search results pages will also display the video chapters when it is available. This feature is now available when YouTube videos are returned in the search results of Google. It is making sense for YouTube also to add this feature.
YouTube is now making more content available for people with its introduction to auto-translate captions, descriptions, and titles. This is making it possible for the user to enjoy a higher range of variety of videos regardless of the language.
YouTube will not return to its translated content for all queries. But this content will only surface under few conditions. When YouTube cannot return relevant content for a search in their language, it will return a translated content.
YouTube will be the first startup with the supplementing of search results with English videos. It will plan to expand this update to more languages in the coming days. YouTube is hoping for all its content to become accessible through its auto-translations.
Google search results now have integration with YouTube. But it is only on a limited basis as of now. YouTube is now experimenting with its return top search results from Google when there is a lack of enough videos.
This feature is now available on mobile devices in India and Indonesia. YouTube will also consider the upcoming expansion based on user feedback. This evolution of Google search results on YouTube is worth having a focus on. It will be a boon to the publishers if their content is not available on both sites.