YouTube launches search chips on desktop to test acceptance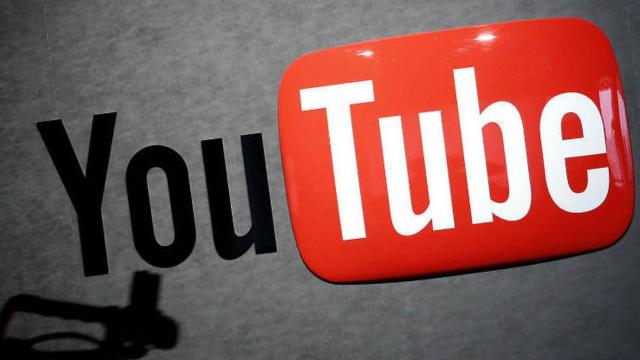 The new search chips from YouTube will cater to the right video customers. It will refine the results for the users. This will function on the suggested keyword model.
This will bring more benefits to the video creators. It will also increase the potential to get discovered online. Search Chips will look like the search suggestion available below Google SERPs. It will function in a similar way.
The users can also take control of the relevant content from it. To cite an example, a "WordPress" search can bring results like " WordPress eCommerce Website Tutorial. It will all be in just a click of a button.
However, it will work best for the channel in the videos for long-tail keywords. It will also speed up the search result. The chips will enable them to search from general topics to deeper topics.
YouTube is taking search chips as an experimental feature. It is only available to premium customers currently. Premium brings several benefits. One of them is to try out new features before they are available to general users.
Like search chips, YouTube was also testing voice search on desktops. It is for the experiment for premium users. Also, now it is available to all.
Search chips appear as the dialog box on the screen. It comes with the option to try it. However, one needs to click on the "Try it" option to activate it on their desktop.
Premium only offers tests of only one feature. One can cycle the testing of one feature. The chips also look like the keywords in a bubble. One can find them below the search bar.
The refining level of search chips appears only at one level. The chips will not bring new results if clicked again. The testing will continue till April 14. The feature will be in detail in the upcoming months. The potential of the chips is keyword research. There is an autocomplete suggestion. The ideas can come out of the blue.