YouTube launches new tools and resources for the small business owners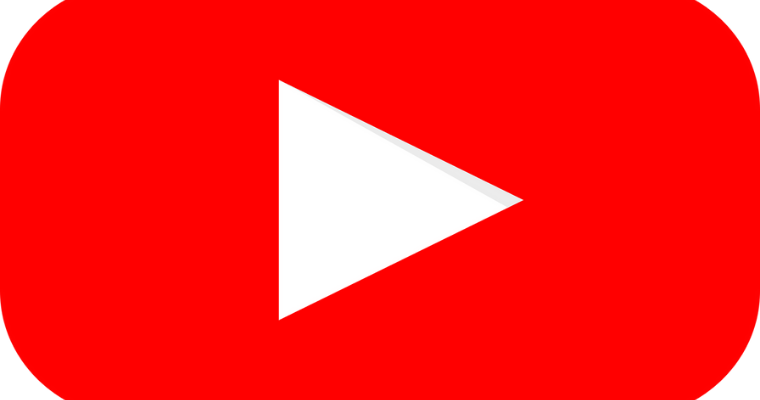 YouTube has launched its new tools and resources for small business owners. It includes a step-by-step guide to growing a channel. At the same time, it comes as a streamlined process to create ads. The rolling out of these tools are coinciding with the International Small Business Week of Google. It includes various initiatives. At the same time, it is aiming at small business owners.
YouTube is reporting that 79% of the small businesses with the YouTube channel are agreeing that publishing videos are beneficial. It helps the customers to find the businesses. It is also estimated that 82% of the global consumer traffic will come from video in the upcoming year.
Currently, there are more than two billion monthly users on YouTube. They watch a collective of one billion hours of video a day. With the new tools, business owners can connect with these viewers. It shows them what is making their brand unique enough with the creation of a YouTube Channel.
72% of the small businesses feel that starting with YouTube is easier. 65% of the small business YouTube channels say that they use YouTube to showcase their services and products. 85% of viewers turn towards YouTube to get fresh content.
For small businesses, the trend towards the video is representing a huge opportunity for growth. Keeping the video and YouTube at the heart of the online strategy can make you see better results today and also in the long term.
YouTube has also published a free step-by-step guide to help business owners for launching a channel. It will help to establish an online presence and to reach out to the customers. There are chapters for it. The Launching, a Channel chapter, covers the basics of creating a personal channel or an account. Also, it includes the personalizing of a channel with a custom name, URL, description and contact information, etc.
The Creating Videos chapter covers the planning of a video before filming, tips for filming using a phone, a guide to be creative, etc. The Live Streaming on YouTube chapter covers verifying the YouTube channel, adjusting the account settings, and streaming using a desktop or phone. The Getting Started With YouTube Ads chapter includes creating a Google Ads account. Also, it includes the setting up and launching of a campaign and measuring the results.