Facebook launches new eCommerce features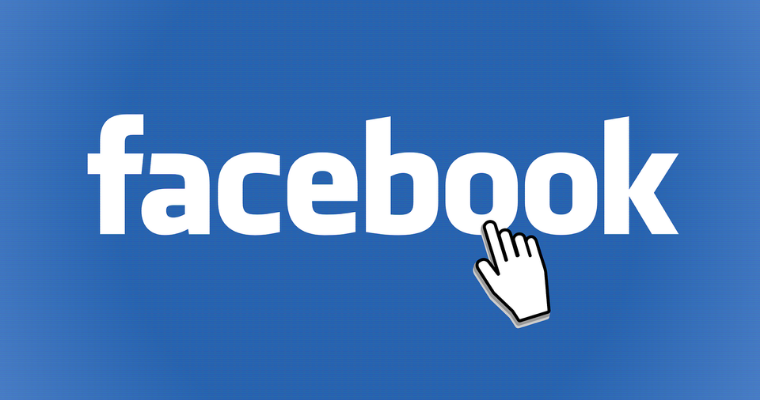 Facebook, Instagram, and Whatsapp are now gaining new eCommerce features. These features will help the retailers to get all of their products in front of more customers. It will help them to boost their sales.
Customers are increasingly turning to Facebook as a discovery engine for finding new products. The company is reporting that 74% of people use Facebook to discover new brands and online products.
There are certain categories for retail that perform better than the others. More than 85% of the people who have been surveyed purchase fashion, beauty, essentials that they first discovered on Facebook.
Now there are more new ways for the customers. They can discover and purchase more products with such new eCommerce features. It is offering more opportunities to the retailers for sale. The updates include the bringing of the shops to more places. Also, it includes the customer reviews on Instagram, Ads for the shops, and expanded usage of the AR.
As a Facebook Shop is set up, the products are now more eligible to appear in the Shop tabs of Facebook and Instagram. More than a billion people use the Marketplace each month. Hence, Facebook is making it easy for the business to bring their shops to the Marketplace. It will help them to reach out to even more people.
The US businesses can now choose Marketplace as an additional number of sales channels. At the same time, businesses from several countries can also showcase their Shop on WhatsApp.
WhatsApp users now can browse the inventory of a Shop. They can get the product information. Also, they can have a chat about the specific item before purchasing the respective product.
Businesses only need to set up their shop once to make it work properly across WhatsApp, Facebook, and Instagram.
Facebook is also launching new ads for personalizing the shopping experience. It will point the customers towards the curated collection of the shop. The Shop ads will be able to send the shoppers the information about where they are most likely to make a purchase. In the future, Facebook will also add many ways to help businesses to personalize their ads by giving them special offers and promotions.