Spotify launches a social audio app with Greenroom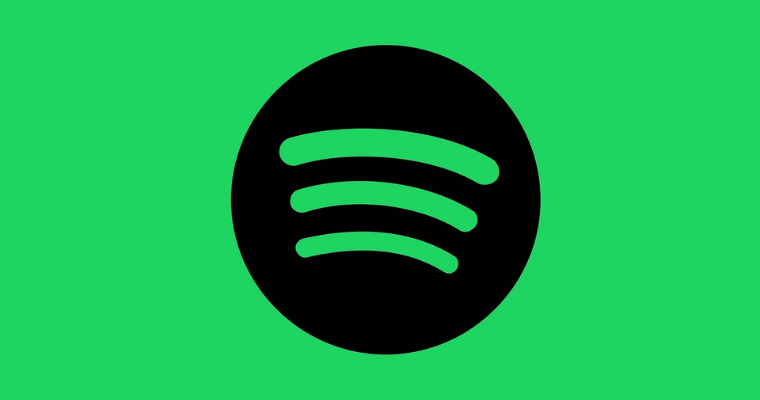 Spotify is now in the mood to compete in a brand new space with the introduction of Greenroom. This new space is a social audio space that allows turning live audio chats into podcast recordings. It might seem like a new product launch by Spotify, but it is more of an overtaking of an existing application.
Spotify accessed the Betty Labs company back in March, which contains a sports-focused audio app knows as Locker Room. The app coated with fresh paint using the existing code of Locker Room and turned into Spotify Greenroom. Any user who downloaded Locker Room earlier will now evidence that it is now Greenroom.
Greenroom carries a huge list of general interest groups related to all sorts of topics. It allows Spotify users to host and join live audio conversations with people all across the world.
Greenroom at present can host about 1,000 participants and will grow further in the future. It not only offers similar key features as any other social audio offering platform but more than that. There is a range of unique and interesting features that makes it look different from its competitors.
One unique thing that makes it different from Clubhouses and Spaces is Spotify itself records all its live sessions. Greenroom even lets users shift their rooms into podcasts so that people can listen to them anytime through Spotify.
This feature dissolves the hurdles on the way to entering into podcasting. Another interesting feature it has is that users can enjoy live text chat during the live audio sessions.
Spotify encourages users to use Greenroom by introducing a 'Creator Fund'. So that the creators get paid for their efforts. The app is presently available on Android and iOS in 135 global markets. However, the language is kept limited to English for now. It also aims to expand the options gradually.