YouTube launches detailed analytics data for video creators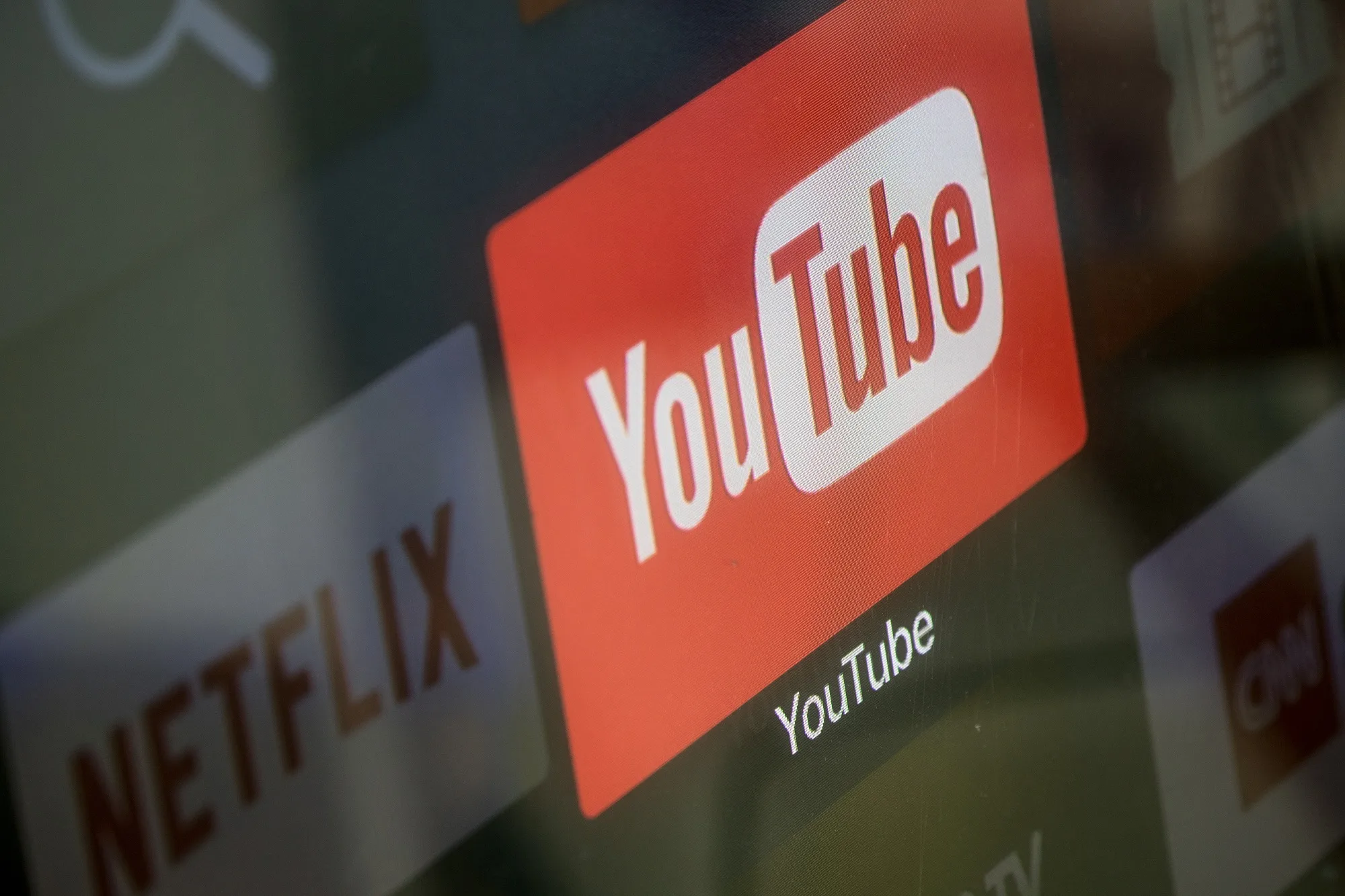 YouTube is launching new analytics data for video creators. It will enable the ability to customize Shorts thumbnails for the first time.
The latest analytics data will give the creators a subscribers' breakdown that it got. Also, it is the first time that the channels can customize the thumbnails. It has the power to drive more views and clicks.
YouTube has added the feature to Studio Analytics. The creators can see a breakdown of the subscribers that it received from various content. Earlier YouTube only offered data on views of every type of content and not the subscribers.
Including this data assists the makers in comparing the performance of their multiple-format uploads. YouTube is also allowing content creators to see analytics data in the Studio Mobile app. However, this makes it easier for the makers to see the content their audience engages with. They are focusing on the formats.
To access this data, the creators may visit the Audience tab and filter the videos. They also will need to consider the type of content their audience watches.
The creators will have an enhanced understanding of the viewing habits of their audience. This will allow the creators to take inspiration for new formats or content. It includes everything the creators did not try before.
YouTube knows that the thumbnails for the shorts are crucial. And it is an essential concern for video makers. Now, the creators can choose a frame from the short for use as a thumbnail while uploading it. The tech-savvy creators will find a way to work around it.
It is easy to customize the shorts thumbnail on the upload screen. All you need to do is tap the new icon and select it. It is available for android at this moment. However, YouTube is putting efforts into enhancing this experience and is trying to bring it to iOS.