Google stops podcasts from showing in search results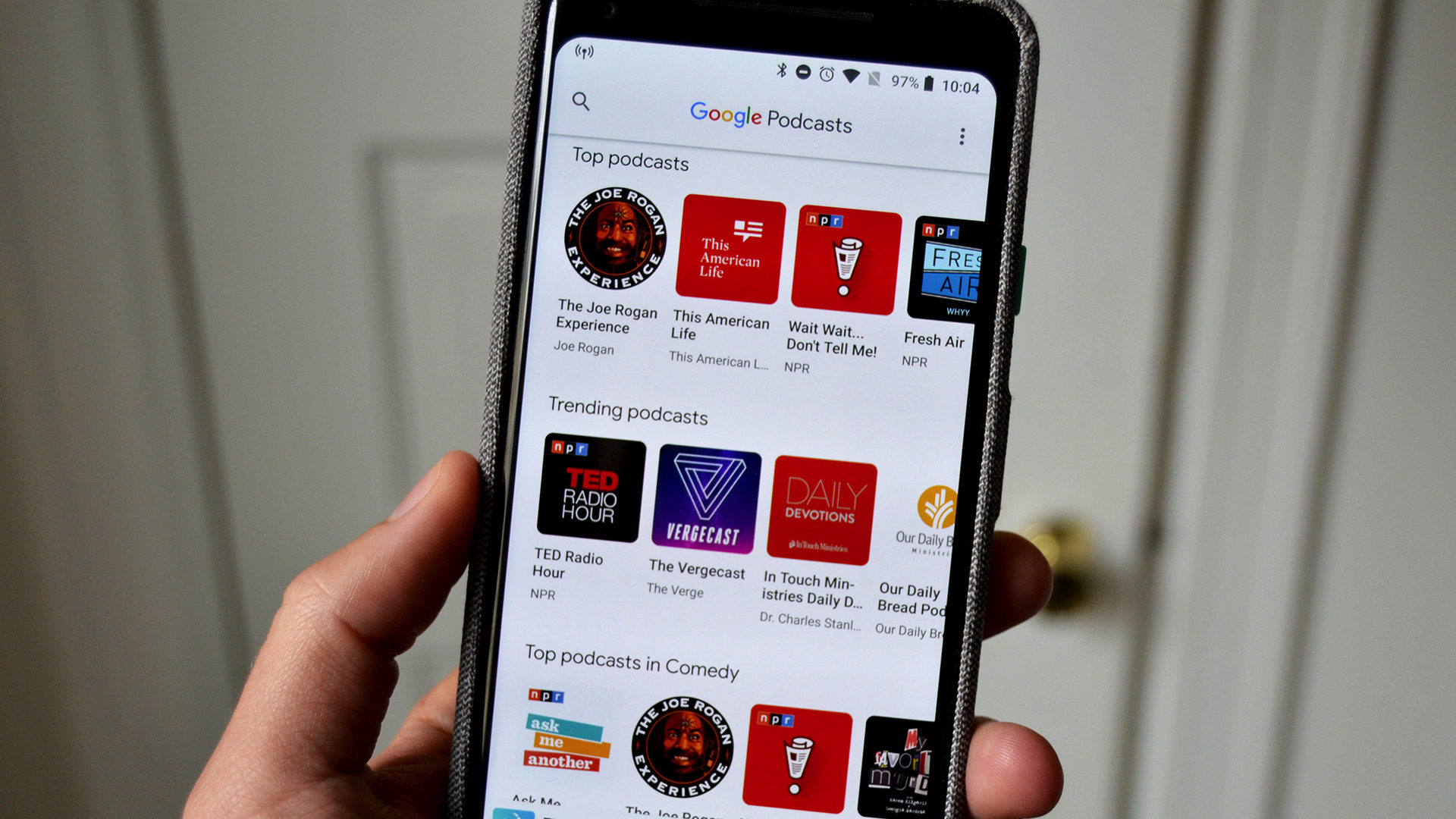 Google has eliminated the ability to listen to podcasts straight from the search results. In short, it removed embedded podcasts from the search results. It indicates a diversion for promoting podcasts on YouTube.
The goal was to enhance user experience, as per the spokesperson of Google. It indicates that Google is promoting podcast listening on the biggest video platform, YouTube. The users can no longer listen to the podcast episodes from the SERPs.
Podnews spotted the change at first. And a spokesperson of Google said that the move was intentional. The transformation will impact the ability to listen to individual episodes of the Podcast.
However, Google will continue to have links to all the podcast episodes in the search results. However, the users cannot listen to them right from the search page.
Instead, it will direct the users to the website on which the podcast resides. The decision to remove embedded podcasts from the search results provided a better user experience. The news came from a spokesperson of Google.
Google is continuing to experiment with several ways to enhance the experience of users. However, a lot of people are claiming that it is only making the SERP lean.
Google did not give any notice beforehand. Google did not update its Google Podcast app for eighteen months. And removing the embedded podcasts was nothing shocking.
However, the move is disappointing to the users who use this feature every day. This particular change will allow more individuals to take podcast subscriptions.
This move from Google is a part of a bigger picture for phasing out the product of Google Podcasts. Google made commitments to improving the podcast experience on YouTube earlier.
As Google has discontinued its Google Podcast, the company will take a shift. We are expecting that it will focus on YouTube. However, nothing is still clear. But one thing is sure Google is planning for something new.