Twitter blocks access to third-party apps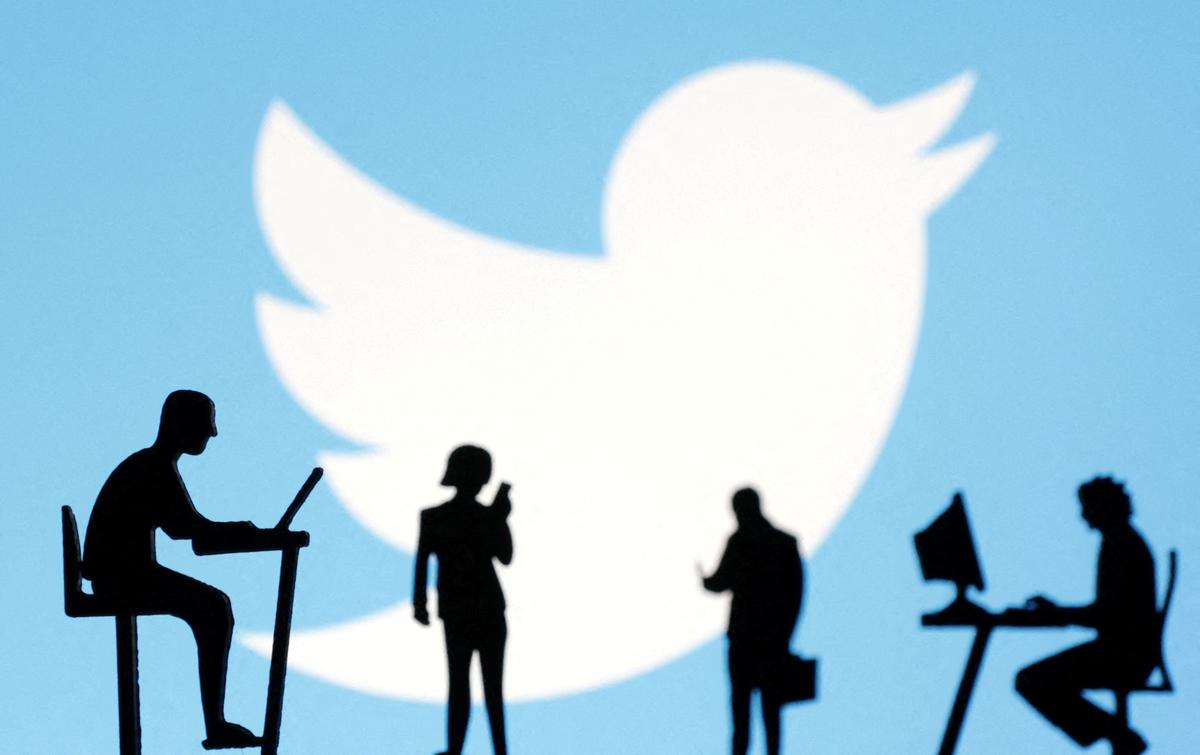 The decision to ostensibly ban access to third-party apps by Twitter has drawn criticism from the developer and tech communities. Twitter appears to have blocked access to third-party programmes like Twitteriffic and Tweetbot. It is a decision that has sparked debate across the internet and developer communities.
Twitter limits the ability of developers to provide alternate ways to access the site by denying access to its API. People who rely on outside apps for their regular Twitter content have an impact. The reason behind Twitter's sweeping modifications to its API access restrictions is mysterious. 
The story from The Information claims it's not a coincidence. Neither customers nor developers have received any official communications. Many people think that restricting API access was to increase revenue. Twitter third-party apps receive less revenue from advertising. 
By encouraging people to utilize the official Twitter app, you can increase ad impressions. You can also attract additional advertisers to the platform. Additionally, by directing more users to the official app, Twitter Blue subscriptions may see an increase. Whatever the justification for the choice, it is now alienating both users and developers. 
The API is advantageous for users. Because third-party developers can frequently produce tools. These tools are more effective and user-friendly than those offered by Twitter. Additionally, giving API access can encourage industry innovation and creativity.
It results in more sophisticated technologies and improved services. Since this change was surprising, relationships with developers have suffered. Some developers have vowed to stop working on their apps if API access is given back. In a post on Mastodon, Tweetbot co-creator Paul Haddad announces that he is moving on to "smaller but greener pastures." 
There is no guarantee that your preferred third-party Twitter app will ever go back online, so don't hold your breath. A spokesman was unavailable for comment as the business fired its PR and communications staff.