YouTube is now rolling out three of its updates for the Live stream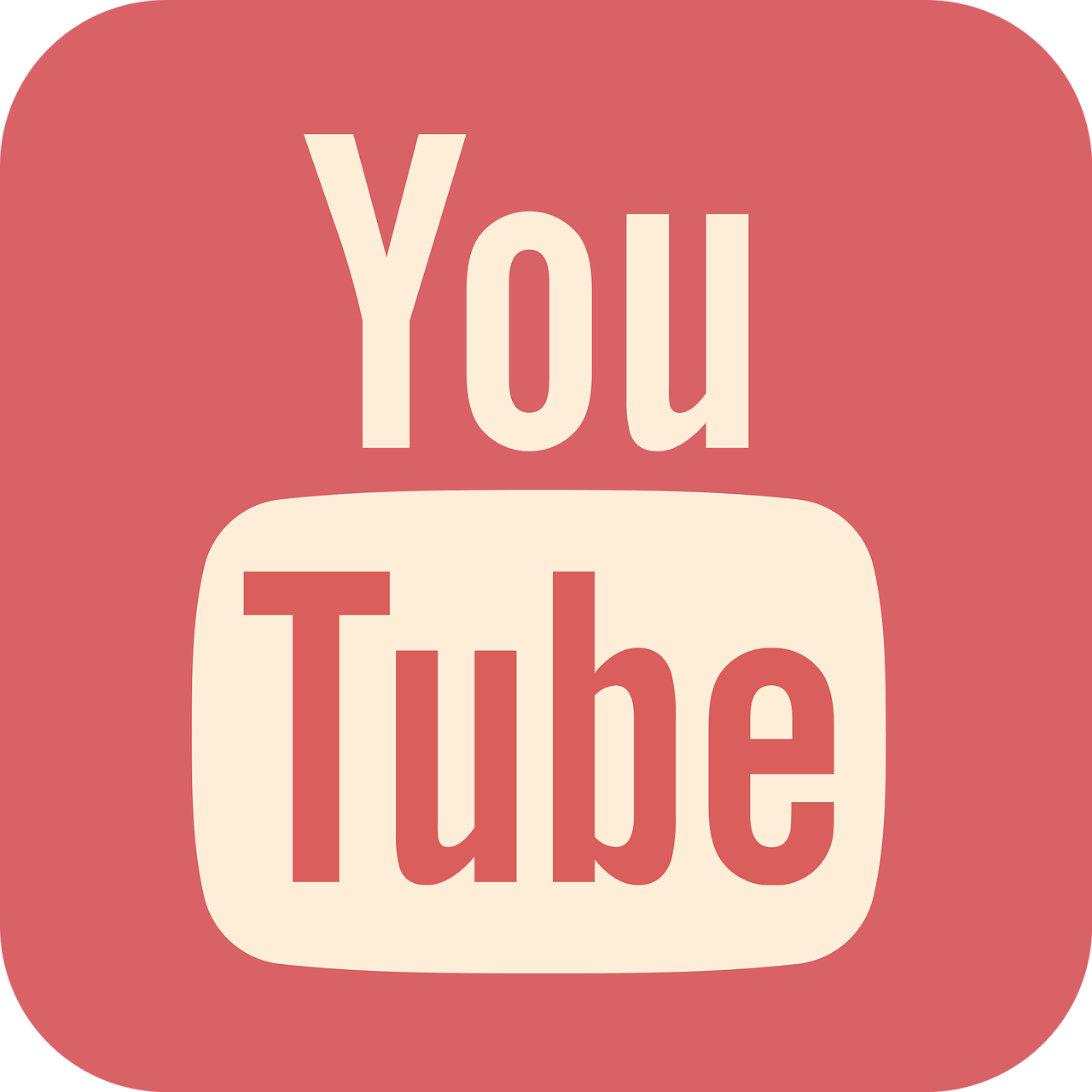 YouTube came up with the announcement of three of its updates for the live stream. These Updates will expand the availability of an existing feature. At the same time, it will bring two of the new features for the live streams on YouTube.
These new tools are rolling out to keep things easier for the creators to interact with their live audience. It will help them to stay engaged throughout the stream.
The live streams update of YouTube includes Polls, Expansion of Clip Feature, and the Subscribers-only chat. YouTube is not breaking out any new grounds with these features. Rather YouTube is also catching up to the standard for offering from live stream competitors like Twitch.
The Live Polls in the Chat can now help the channels to create and manage the live polls on the streams and in the premiers. Also, Live Polls now can ask the audiences about their opinion about any of the current topics.
To create a live poll, users have to schedule or start a live stream or a premiere. From the bottom area of the chat window, the users have to tap to Create a poll. After creating the poll, the users have to select Ask your community.  Then you also need to tap on the End poll from the banner at the top of the chat to see the results.
The Polls can have 2-4 options. They will not show up in the live chat replies. The Live polls can also be created from the computer and not with a mobile device.
The Subscribers-only chat is a new option to make the live chats available for the subscribers, which can help to moderate the live chat. It can help to create better connections. This feature can also be enabled during the live stream setup while broadcasting it live from the Live Control Room settings.