Twitter's Fleets come to their end 9 months after launch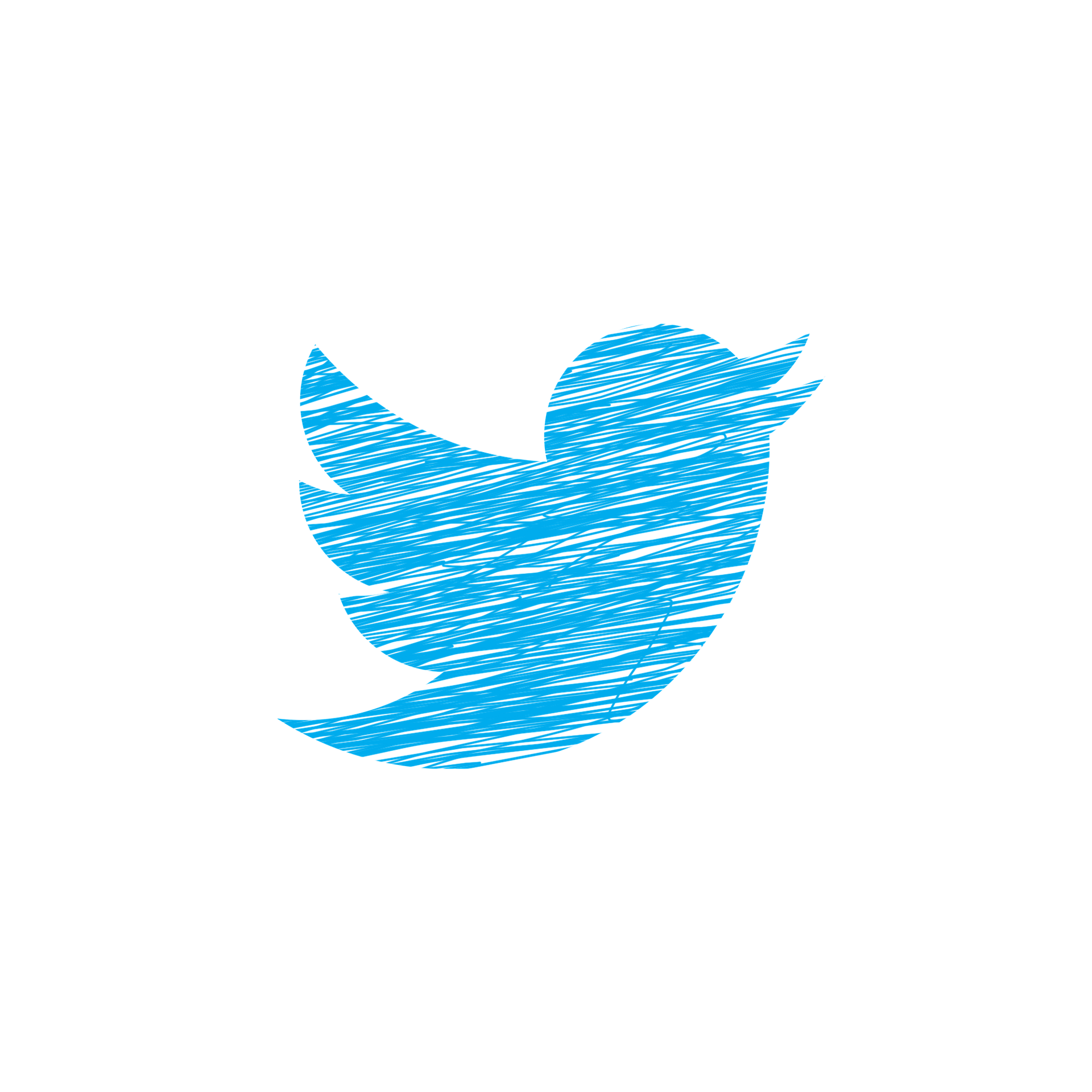 Twitter is removing its Fleets nine months after rolling out it for everyone. The platform is saying that the feature failed to accomplish what the company hoped for. From August 3, Fleets will no longer be available on this platform.
Twitter came up with Fleets with the hope that the ephemeral nature of it would encourage more people for the conversation. The company wanted to see a much remarkable uptick in its new users. Also, it expected some enhanced activity among the users who are existing. But they haven't seen any kind of increase in the number of new people joining the conversation with the Fleets.
Those who gravitated towards using this feature are already active on this platform. The company is not targeting them.  They should not have been using it enough if Twitter is deciding to shut this feature. Also, they will now explore more ways to address what is holding people back who are already on Twitter. They are focusing on making the platform better for its users.
The experiment with fleets is not at all a total loss. It will also put the lessons forward that the platform has learned. They will now build better products.
Twitter finally understood that people enjoy sharing their media as most of the Fleets include their videos and photos. Soon the platform will now test the updates to the tweet composer. It will be more inviting for the users to capture and share their media. The Tweet Composer and the camera will include the features from the Fleets camera. It will include the full-screen viewfinder, GIF stickers, and text formatting.
Fleets have allowed users to test the full screen and the vertical format for the ads for the very first time. The company can also use some of these learnings to inform the development of its upcoming ad products.
After the removal of the Fleets from Twitter, it will get the replacement with Spaces.  Fleets used to disappear after 24 hours. However, users will not lose access to any of the content they have published through the Fleet composer.
Fleet is a speculative feature that didn't work well. Twitter's users predicted that it would fail very soon after its launch.  Twitter says that it will continue taking chances on building up new features which will encourage more users.