From August, Facebook Pay will be rolling out to the Shopify sites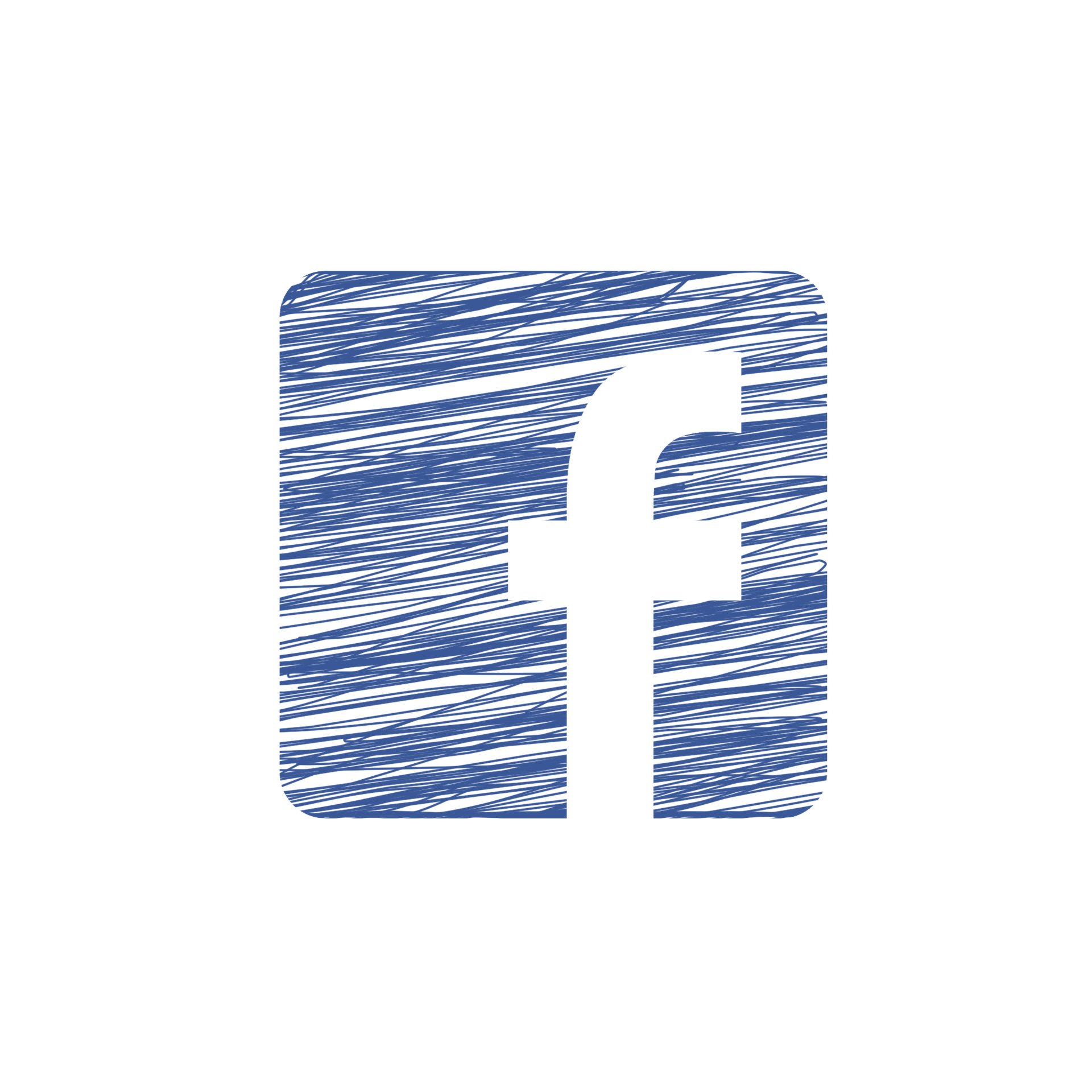 Facebook Pay now will be available as the checkout option for all of the Shopify sites in the US. It will start rolling out in August. Up to now, Facebook Pay has been a payment system for the payments that took place on the own apps of Facebook. Also, users use this to send money, shop and to make donations, etc.
From August, the US Shopify merchants can use Facebook Pay. They can also offer an easier and more seamless experience for the checkout to their customers. As customers choose Facebook Pay as a payment option, they can log in along with their Facebook credentials. The payment forms will also pre-populate with the information which is stored in their account.
This new rollout site is expected to become more helpful for the merchants of Shopify.
This will be of low-friction and a mobile-friendly experience. It can also help the business to drive a higher rate of conversion. The announcement of Facebook is adding several disclaimers. It sounds that they are directing at the users who may be apprehensive about using it.
The company also notes that the payment details will have encryption and secure storage. It will eliminate the need for businesses to manage that information from their end. It also stated that the details of the payment offered through Facebook Pay would not include the use of personalized ads.
All the payments and the transactions that will take place through Facebook Pay will not be shared with the Facebook feed of the user. It will take care of the complete protection of the user. The rollout of this feature is starting with the merchants of Shopify US. However, the expansion of its availability will be more accessible over time. The platform will expand more to other areas and the payment service provider in the upcoming time.