YouTube is not going to share the revenue with the Non-monetized Channels for showing ads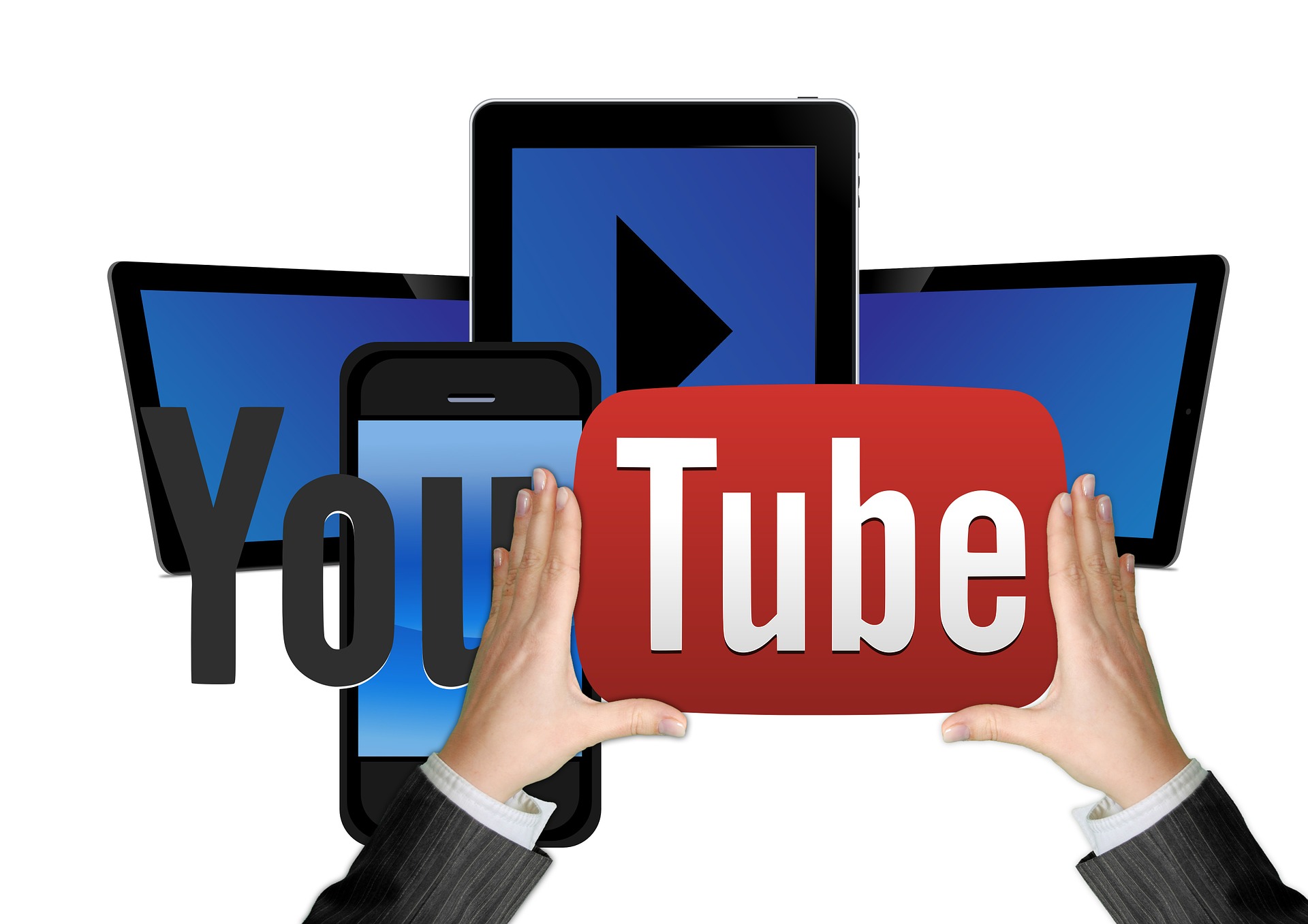 YouTube is now running ads on the non-monetized channels. But the creators of the channels are not receiving the share from the ad revenue. YouTube creators are opting for a change to the terms and service of the site, saying that ads are going to appear on the channels that haven't yet opted for the monetization.
It's not only the advertisement technique which is not going well with the creators. Rather the YouTube's decision of not paying the non-monetized channels for the serving of the ads is bothering the creators.
Usually, creators have to join the YouTube Partner Program to allow the ads to appear on their channels. The main advantage of opting for the serving of ads is to share the revenue. Most of the creators publish on YouTube to make money as a source of part-time income, while others earn livelihood from sites.
The non-monetized channels will not have the chance to earn money when YouTube starts showing ads on their channel. The changes are going to occur with the new Term of Service of YouTube with the new update.
Moreover, YouTube is going to add a new section called Right to Monetize in their Terms of Service. All the users must agree to the new Terms of Service. Here's what YouTube said on this matter-
" You grant to YouTube the right to monetize your Content on the service ( and such monetization may include displaying ads on or within Content or charging users a fee for access). This Agreement does not entitle you to any payments."
According to company, this change is not applied to a limited number of videos from the channels. So all the creators must be aware of the fact that the ads may start showing up on some of their videos at any time. As the Terms of Service says, YouTube will not notify the creators before showing the ads on their channels.