Google Local moves the Suggest an Edit on mobile within the vertical three dots option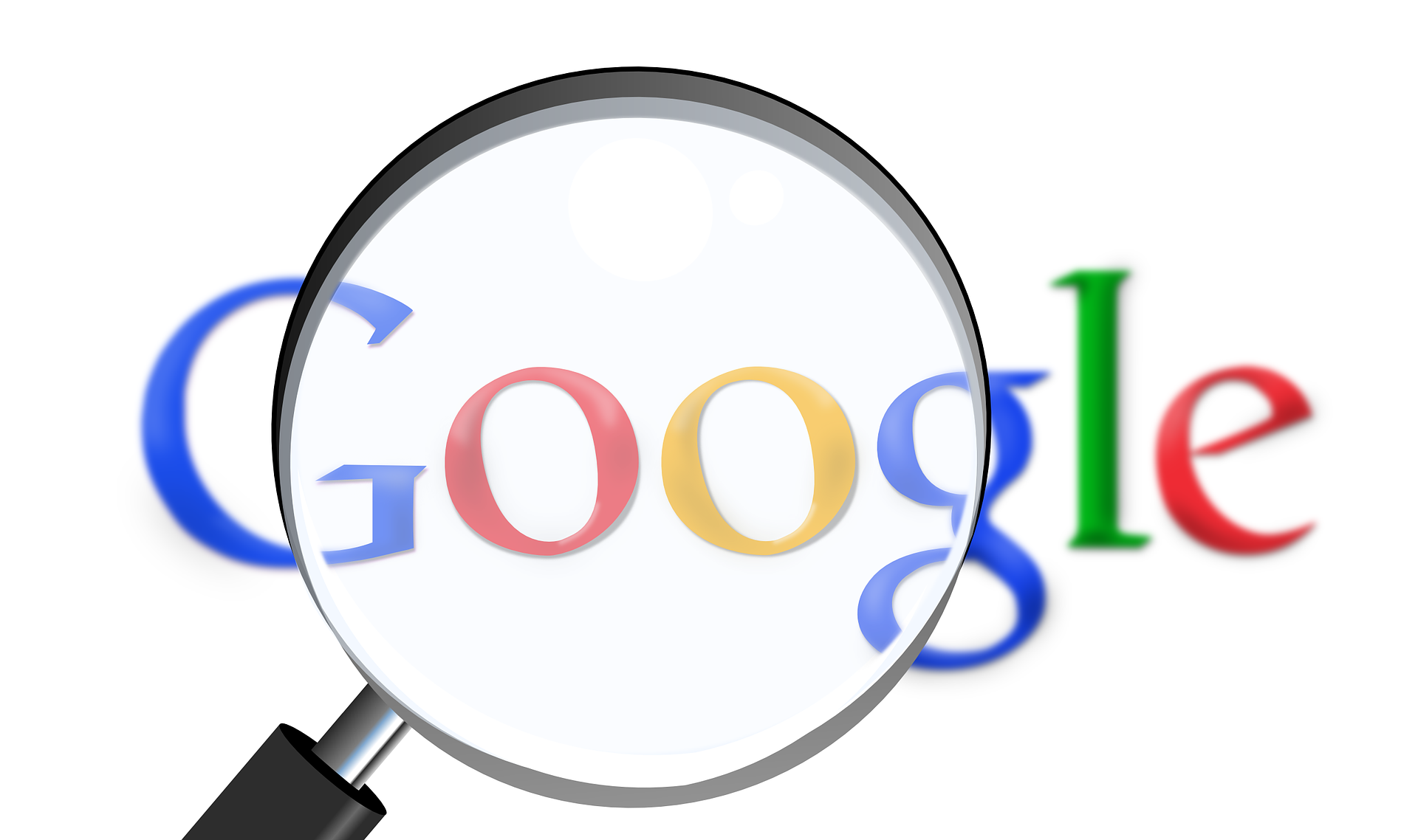 Google is quite quick and is active with its new changes and updates. The new update on google is the placement of the "suggest an edit" option. This opinion in Google allows the users to suggest any necessary changes they want to show on their Google Local window.
Google's new update shows that they have moved the " suggest an edit" feature to the three vertical dots bar at the corner of the upper area. Her option used to reside at the main mobile list view of the local listing.
Google's new initiative is to consume less space in the local panel of the window. However, it is a bit harder for the users now to find out the "suggest an edit" option.
This new update about Google's display was spotted by Amy Toman, who posted the news on Twiter along with some of the screenshots of the window. As he said while posting- "I think it is new, and the desktop version, I do not believe, has not changed."
As most of the users know that this feature on google named " Suggest an edit" allows the users to make dramatic changes to the listing offered by google on the window. Therefore, you need to use this bar to make significant changes in the address, hours, company's name, website, phone, category, etc.
Though there are no changes in the functionality of the feature, it is still the same, as users can use it to get the same features for making changes in their Google Local listing. But the main problem they are facing is having a little bit of trouble in finding it.
However, the new change makes the google window look more precise and well organized with enough space. Users are soon going to get familiar with the new change.